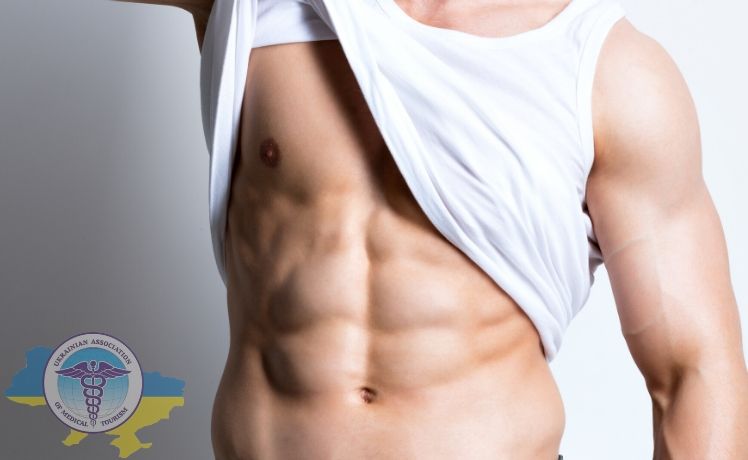 Stem cells Therapy for male infertility treatment
Not only women face with problem of infertility. Almost a third of married couples have problems with inability to conceive a child because of man's reproductive problems. Stop! Do not rush to get depressed! Modern methods of male infertility treatment successfully solve this problem!
In particular, an innovative method of treatment of male infertility by Stem Cells Therapy will give you a long-awaited happiness - to become a father!