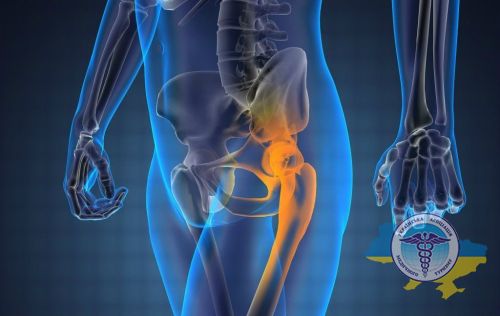 Symptoms and treatments for bone metastases
Metastases are tumor cells that have separated from its main body and spread to other healthy organs and tissues. Their presence significantly complicates the treatment process, worsens the course of the disease and increases the likelihood of relapse. To help the patient, it is necessary to remove not only the formation, but also to find and destroy the remaining pathological cells. The most common places of their distribution are the brain, lymph nodes, lungs, bones.
Bone metastases are caused by almost any advanced oncological disease. This happens when cancer cells from the primary focus spread to bone tissue, infecting them and forming new malignant formations. This causes poor blood flow and causes frequent fractures and difficulty moving.