Prices for hepatitis C treatment in clinics of India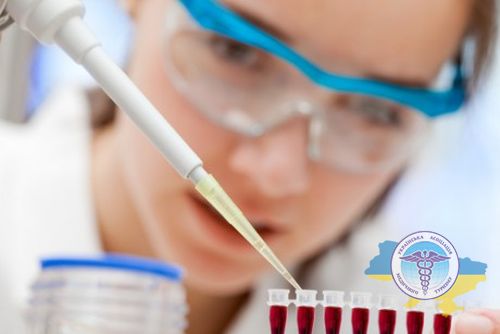 Hepatitis C is a liver disease of an infectious origin that can eventually develop into cirrhosis or oncology. Infection can be transmitted both through the blood (the probability of 80%), and sexually (probability of 20%). Often the disease is asymptomatic, so an infected person can live for years, not suspecting the presence of such a serious disease (usually more than half of all infected do not have any symptoms).
Treatment of hepatitis C in Ukraine is possible, but it is always a long process, and also not cheap. A good alternative is proposed by foreign medicine. For example, the treatment of hepatitis C in India sometimes costs patients much less. In addition, it is often much more effective than in Ukrainian clin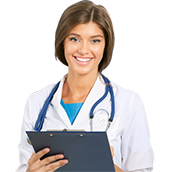 Want to know how much the treatment costs?
Answer a few questions and get preliminary information about the cost of diagnosis and treatment!
Why is it necessary to treat viral hepatitis C?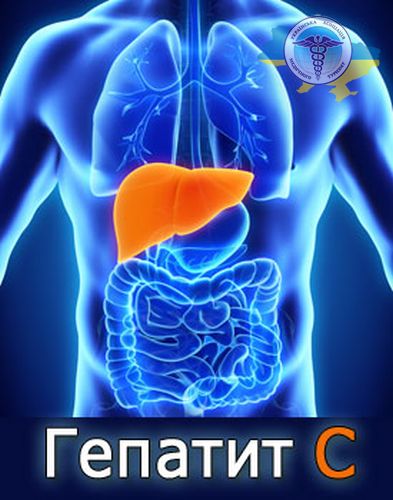 To treat hepatitis C is necessary, because in the opposite case this disease inevitably leads to cirrhosis of the liver (40% of cases), or liver cancer (5% of cases). Without timely treatment, the disease can develop into a chronic form. In this case, it will be very difficult to expect not only a full recovery, but even a temporary remission.
When starting treatment for viral hepatitis, one should know the following:
Hepatitis C - a liver disease caused by a virus, can occur in acute or chronic form.
In case of delayed detection, and not providing proper care, it can cause serious complications.
To detect the disease, two types of diagnostics are used: laboratory tests in the form of liver samples, procedures for determining the viral genotype, viral load, and instrumental: ultrasound, fibroscan, biopsy.
Treatment is determined by the genotype of the virus. Most often, for the treatment of hepatitis C in India Sofosbuvir is used. It should be taken within three months, with recovery occurring in 72 out of 100 cases.
A complete diagnosis of this disease usually costs $ 1500-2000. The estimated cost of treatment for viral hepatitis in India is approximately $ 1900-2400. Finally, the cost is formed based on the list of necessary medicines and the scheme for their admission.
What methods of treatment of hepatitis C are used in clinics in India
Clinics for the treatment of hepatitis in India usually use a comprehensive approach. The basis of treatment is a special diet - it helps to maximally relieve the liver and thereby improve the effectiveness of therapy.
No less important procedures are:
The use of hepatoprotectors - they help restore normal liver function;
Maintaining a high level of immunity, through the use of antiviral medicines;
Detoxication therapy;
Admission of vitamin-mineral complexes;
Maintaining normal digestive function.
The cost of treating hepatitis in Indian clinics
The cost of treating viral hepatitis in India is much lower than anywhere else in the world. To cure some genotypes of the virus, for example, in Ukraine it will cost $ 5000-7000, while in India it is only $ 2000-2500.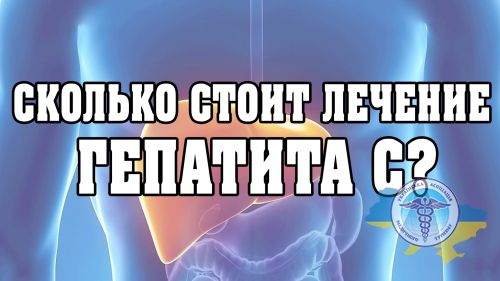 Such a low price for the treatment of hepatitis C in India creates a field for prejudice about the quality of services, and the qualifications of doctors. But there's nothing to be afraid of. Indian doctors have proved their qualification for many years, on the example of thousands of people who have recovered, and have been conducting extensive scientific work in this direction for several years, and are developing innovative methods of treatment.
Also, to reduce the cost of treatment Indian generics (analogs) are helpful. These drugs are as effective, as original drugs, but are much cheaper in production.