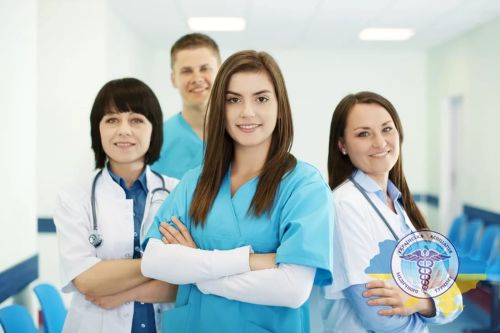 Cardiovascular pathologies from year to year claim the lives of many people. As for the present day, these diseases are significantly "younger". Previously, people who had reached maturity suffered from this disease. But in modern reality, the situation has changed dramatically. Now, heart disease takes the lives of the younger generation, in the age category up to 30 years.
In this regard, today all the work of specialists is focused on preventive measures, premature diagnosis, and effective treatment of cardiovascular pathologies.
In Polish clinics, surgical interventions are performed using special techniques that are not worse compare to other European countries, and sometimes even somehow better them.
Cardiac surgery in Poland is developed to a sufficiently high level. And before choosing a specific method for performing a surgical procedure, a heart surgeon performs a global physical examination. Moreover, the entire survey is carried out on the latest equipment in 3-4 days. The process of therapy itself usually is carried out on a da Vinci robotic unit or using microsurgery techniques.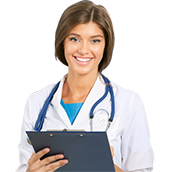 Want to know how much the treatment costs?
Answer a few questions and get preliminary information about the cost of diagnosis and treatment!
Advantages of cardiac surgery centers in Poland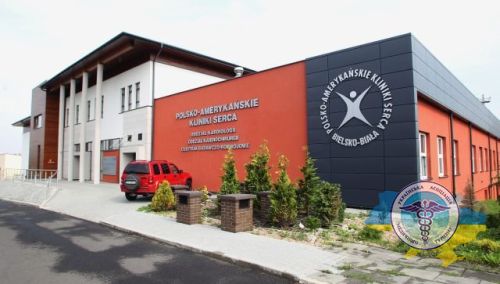 Patients choose Polish clinics because of these qualities:
They employs doctors with extensive experience. The global medical community assessed their credibility, and this says a lot. The qualification technique is certified by multiple awards;
Instant and error-free diagnosis can be carried out in just 3-4 days;
Cardiac surgery centers in Poland use advanced equipment that provides an opportunity to accurately diagnose and perform heart surgery if necessary;
Robotic and microsurgical surgical procedures multiply the degree of safety and effectiveness of the surgical intervention;
If you have any organizational issues, communication with doctors and problems related to the translation of medical documents, representatives of the international department of clinics will help.
What heart operations do Polish heart surgeons perform?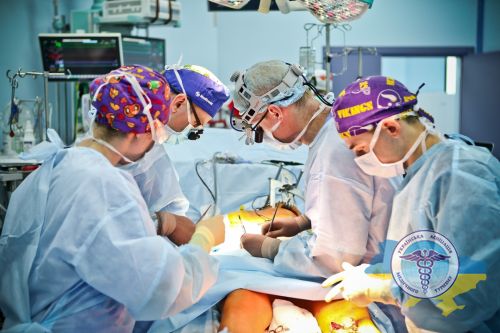 Heart surgery in Poland provides an opportunity for each patient to live a normal, rich life. In the cardiac center, it is possible to perform unique surgical interventions, in which there is no need to open the chest, make large incisions, and stop the functioning of the heart. Through the use of mini-tools, no scars are left as a result.
Doctors perform these types of surgery:
Coronary artery bypass surgery. Provides alternative paths to the blood supply. The operation itself is the most complex and is performed by the most experienced specialists with a high qualification degree;
Balloon angioplasty with stenting. It gives an opportunity to deal with pathological vasoconstriction. The balloon is implanted into the vessel and inflated into the areas of stenosis, which leads to dilatation of the vessel. After this, a stent is inserted to prevent secondary contraction. The balloon is blown off and removed;
Reconstructive intervention. It is done to correct the heart valve and septum;
Annuloplasty. Through this method, the base of the heart valve is strengthed and valve leaflets are moved to optimal position.
The cost of heart surgery in clinics in Poland
Compared to other countries, the cost of Polish interventions is at an optimal level. Diagnosis and therapy in local clinics will cost about 40% cheaper than in medical institutions of Canada and the United States.
Prices for heart surgery in Poland:
Consultation of cardiac surgeon - from 30 to 450 dollars.
Coronary artery bypass surgery - from 4400 to 61500 dollars.
Replacing the heart valve - from 4500 to 50,000 dollars.
Installing a pacemaker - from 1800 to 26700 dollars.
It should be noted that the price segment in Poland is several times lower in comparison with more developed countries. Although the quality of medical services there is at a very high level.