Knee and hip joint replacement in Latvia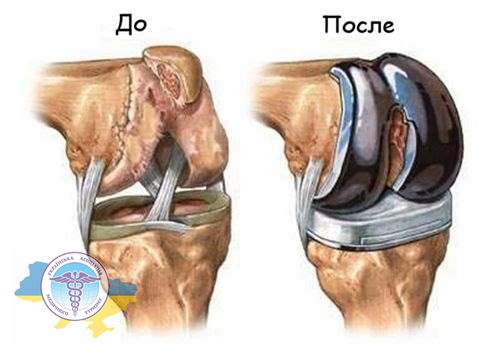 With a pronounced loss of joint mobility, prosthetics are indicated. Only arthroplasty of the joints allows to fully restore the functions of the extremities.
Modern medicine is not able to fully cure destruction of joints, you can only slow down the process. Surgical intervention is indicated in the absence of results of drug treatment. Orthopedists recommend implant placement in case of injuries, chronic inflammatory processes, diseases with problems of bone and cartilage tissue, congenital pathologies.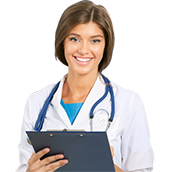 Want to know how much the treatment costs?
Answer a few questions and get preliminary information about the cost of diagnosis and treatment!
Why do patients choose prosthetic joints in Latvia?
Latvia has become a popular country for medical tourism. Joint prosthetics in Latvia is one of the directions. More than a dozen clinics deal with problems of orthopedics; medical institutions in Riga and its suburbs, for example, the clinic in Sigulda, hold the first place.
Advantages of joint replacement in clinics in Latvia:
Thorough preparation for surgery, including testing, diet, exercise therapy, medication.
At the preoperative consultation, the type of prosthesis and anesthesia is selected.
Postoperative rehabilitation includes water procedures, swimming pool, massage, exercise therapy, physiotherapy.
Individual attitude to each patient.
Only modern instruments, medicines, prostheses from high-quality European materials are used.
Skilled orthopedic surgeons, high-quality prostheses that have been serving for decades - this is why joint replacement surgery in Latvia is in demand.
Hip replacement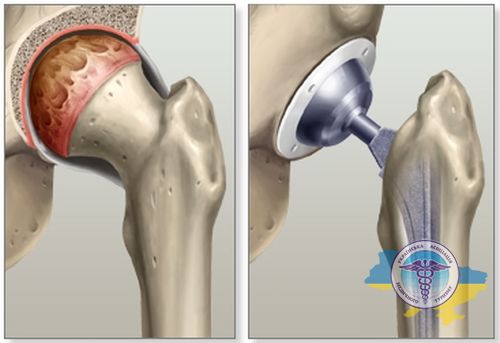 There are several types of hip replacement operations in Latvia. According to medical situation placement of full or partial prosthesis is possible.
Medical centers offer the following types of hip prosthetics in Latvia:
Cemented (parts of the joint are fixed on the bones with polymethacrylate);
Cementless (bone tissue grows with the prosthesis);
Hybrid (the pelvic part is fixed without cement, the femoral part is cemented, and vice versa).
Partial prosthesis involves the replacement of the femoral part (head and leg). It is done in case of fractures.
Knee arthroplasty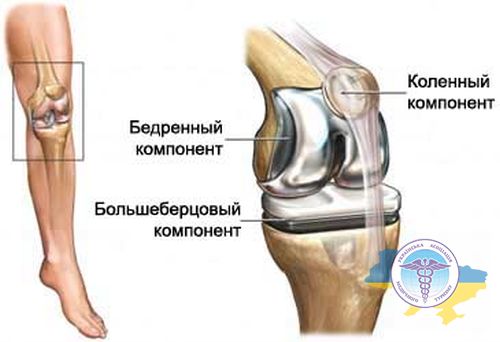 In case of replacement of knee joint in Latvia, biocompatibility is guaranteed.
The type of knee prosthesis in Latvia depends on the parts of bone to be replaced:
Total (thigh, shin, meniscus);
Bicondylar (thigh, shin);
Unicardial (thigh and shin on one side);
Patellofemoral (thigh, patella).
Knee implants cannot fully replace a real joint. After surgery you will have to get used to live in a new way, reduce motor activity. Over time, patient is allowed to swim, ride a bike.
The cost of joint replacement in clinics in Latvia
Anesthesia, preparations, staying in the ward with all the comforts, meals, payment for the services of medical personnel - all this is included in the price of the joint replacement surgery in Latvia. The cost also depends on the type of prosthetics, the period of rehabilitation.
In case of refusal from rehabilitation in the clinic after prosthetic joints in Latvia, the price is lower. Comprehensive operation is available at a discount.
The operations are carried out by high-class specialists, at a price significantly lower than in the clinics of Israel or Germany - that is why one should trust the Latvian doctors.
The price, taking into account the cost of a visa, a translator and medical procedures, starts from seven and a half thousand euros. Doctors estimate specific figures only after consultation and diagnosis.