Treatment in sanatoriums and clinics of Finland
Few people know that the state pays special attention to medicine in Finland. Thereby ensuring low cost of services and sufficiently high level of services. This factor attracts medical tourists from all over the world to this Scandinavian country. Once they had chosen treatment in Finland, they get high quality of treatment at quite reasonable prices for it.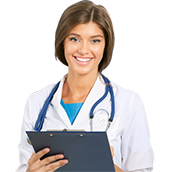 Want to know how much the treatment costs?
Answer a few questions and get preliminary information about the cost of diagnosis and treatment!
Benefits of treatment in clinics in Finland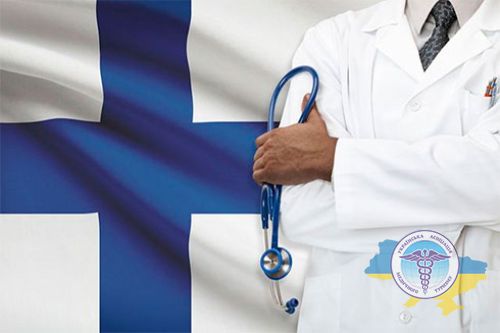 Here are some benefits of getting treatment in Finland:
Financing of Finnish clinics is mostly carried out by the state. The development of medical services is one of the priority tasks of the state policy of Finland; therefore, from the state budget of the country, 11.7% of GDP is spent on medicine. For comparison, in Israel this figure is 9.5%, while in Germany it is equal to 8.1% of GDP. This allows to spend significant funds on equipping clinics and training highly qualified specialists, mastering new advanced diagnostic and treatment methods;
Highly developed diagnostic school. Diagnostics of pathology before treatment is carried out with the help of innovative techniques on modern diagnostic equipment;
At the legislative level, the cost of many procedures is fixed and fairly moderated, which, in the opinion of the Government of Finland, should attract more medical tourists to the country;
Polite and helpful staff. The mentality of the Scandinavian peoples is such that the inhabitants of this country are very welcoming and open. Consequently, the medical staff also cares about the patient, putting his health and comfort at the forefront;
Receiving this or that medical service from the Finnish clinic, patients have an insurance policy in their hands. In the event of a dispute, each clinic in Finland has an ombudsman who helps resolve all conflict situations.
Rest and treatment in resorts in Finland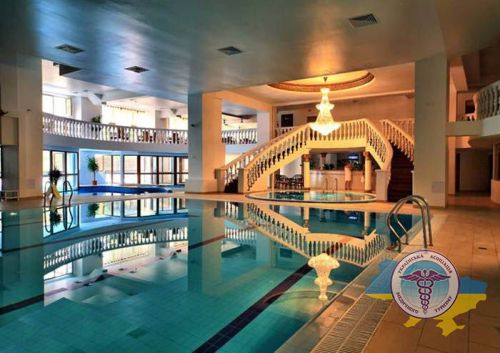 Another popular area of ​​medical services provided in Finland is treatment at a sanatorium. The definition of a sanatorium, which is familiar to us, is an institution in which, along with medical services, the natural features of the area are used. In Europe, a slightly different approach, sanatoriums are referred to as institutions where tuberculosis was treated. Analogues of sanatoriums are called spa hotels. Naturally, they settled in areas with natural factors that favorably affect health. Using the services of a sanatorium and combining recreation with treatment in Finland is also available to a medical tourist. We list the most popular resorts in Finland:
Spa - Hotel Kunnonpaikka. This resort is located on the shores of Lake Kallavesi. Every year more than 5,000 patients undergo a rehabilitation course. They are offered participation in both group rehabilitation and wellness programs and in individual ones;
Sanatorium in Lappeenranta (Lappeenranta Spa), located on the shores of beautiful Lake Saimaa. It's main specialization is physiotherapy, rehabilitation programs, prevention of diseases and treatment of the respiratory system;
Sanatorium Summassaari (located near Lake Summanen). General dispensary rehabilitation programs are available in the dispensary for patients suffering from injuries and general physical fatigue.
The cost of treatment in Finnish clinics
Thanks to a reasonable policy of the state regarding medicine, almost all branches of medicine are equally well developed in Finland. Thanks to government subsidies, treatment prices in Finland are quite competitive and significantly lower compared to other European countries. As an example, we cite the cost of treatment in clinics in Finland for diseases from various branches of medicine:
Diagnosis and detection of breast cancer - from 1300 EUR;
Surgery to remove breast cancer from 15,000 to 17,000 EUR;
Artificial insemination (IVF procedure) - from 3600 EUR;
Coronary heart bypass surgery - from 25,000 EUR;
The operation of knee joint endoprosthesis - from 15,000 EUR.