Medical tourism in Israel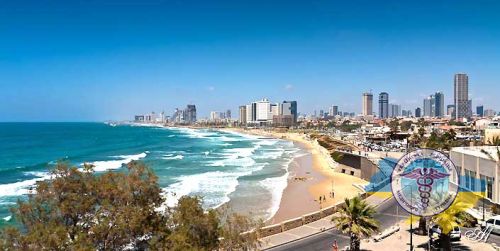 Medical tourism in Israel is an opportunity not only to effectively treat the disease, but also the opportunity to rest, recover and undergo effective rehabilitation.
Israeli medical institutions occupy a leading position in terms of the level and quality of patient care and treatment at the global level. It employs international practitioners and highly qualified personnel, operates the latest equipment, creates the best conditions for patients to stay. That is why medical tourism in Israel is very popular among foreign patients.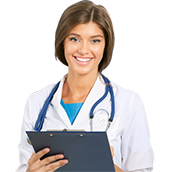 Want to know how much the treatment costs?
Answer a few questions and get preliminary information about the cost of diagnosis and treatment!
The advantages of medical tourism in Israel for patients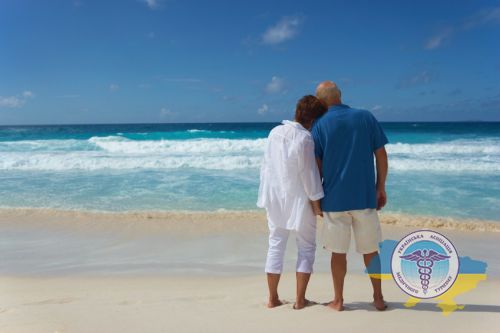 Medicine has already made great steps a long time ago, and modern technologies allow physicians to carry out invasive operations without compromising the health of the patient.
Israeli health care creates all conditions for comfortable treatment of foreign patients, supports the development and programs of local doctors.
The main reason for the popularity of medical tourism in Israel is the successful treatment of the most complicated pathologies in the field of oncology, gynecology, cardiac surgery, pediatrics, etc.
Medical tourism in Israel is:
Effective, competent treatment of diseases of any complexity;
High-precision diagnostics to eliminate errors in diagnosis;
Highly qualified staff. Doctors working in Israeli centers undergo long training, have many years of experience at the world level;
Innovative developments and new methods of treatment. Doctors seek a comprehensive approach to solve any problem;
Comfortable conditions for patients. There is no language barrier, as many doctors and staff speak several languages. Also facilitated visa-free regime allows the patient to quickly go for treatment, if the situation requires;
Popular questions about treatment in Israel
Should I take with me to Israel the results of tests done at a local hospital?
If the patient already has test results, they must be provided to the clinic. Israeli specialists will be able to look through the history of the disease, identify the current state and understand what steps are necessary for further therapy.
Is it necessary to undergo re-diagnosis and examination in Israel, if these procedures were done in a domestic hospital?
Should I take with me the medicines that have been prescribed by a domestic doctor in Israel?
Do I need to open a visa to Israel for treatment?
What are the prices for medical tours to Israel in 2019?
The prices of medical services provided by Israeli clinics are controlled and set by the state. Therefore, the cost of treatment is almost the same for both citizens and visitors. The only difference is in the type of facility - private clinics require a little more money for treatment.
The cost of medical tours to Israel consists of several parameters and, first of all, depends on the necessary surgery or therapy.
Approximate cost of some medical services:
Diagnosis of heart disease, gastrointestinal tract - from $ 3 thousand;
The operation to remove breast cancer - from $ 13 thousand;
Chemotherapy - from $ 650;
IVF - from $ 5 thousand;
The operation to remove intervertebral hernia - from $ 18 thousand.
Medical procedures in Israeli clinics cost 2-3 times cheaper than in the US or Germany. At the same time, payment for services and treatment is made after undergoing all procedures and recovery.