Liver transplantation in Belarus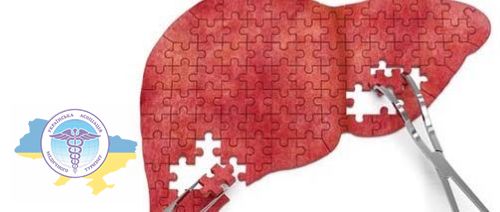 The liver is one of the main organs in the body. Today, medicine has achieved high results in the treatment of many diseases associated with disorders of its function. But despite the achievements of physicians, some liver pathologies do not respond to treatment and the organ ceases to function. In this case, the only way for the patient is a liver transplant.
Organ transplantation is a complex procedure that is not performed everywhere. But Belarusian surgeons successfully cope with the task.
In the field of transplantology, the specialists of Belarus are not newcomers - more than 11 years have passed since the first operation. Today, organ and tissue transplantation centers are open not only in Minsk, but in all regions. Each clinic performs about 70 operations per year and the results of the surgeons are known far beyond the borders of the country.
The centers accept not only their citizens, but also foreigners for treatment. Patients from other countries seek help here, since a liver transplant in Belarus has many advantages compared with other foreign countries.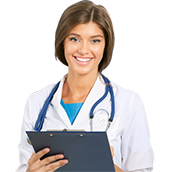 Want to know how much the treatment costs?
Answer a few questions and get preliminary information about the cost of diagnosis and treatment!
The advantages of liver transplantation in Belarus
Important advantages of treatment:
The state allows transplantation from unrelated patient donors;
Extensive experience of transplantologists - more than 500 operations are performed annually in the centers of the country;
High survival rates of patients after surgery - 75% of patients live more than 5 years, 70% - more than 10 years, 50% - more than 20 years;
All existing methods of transplantation have been mastered, own unique methods are being developed, including the growth of organs;
A special children's program has been created - annually liver transplantation in Belarus is carried out for 6-10 small patients;
Lower cost of treatment - the cost of surgery in Belarus is 50% cheaper than in European countries and Israel;
In the coming years, a new center of transplantology will be opened, equipped with the most modern technology. That will further increase the performance of the Belarusian specialists.
Features of liver transplantation in Belarus
In Belarus, issues of transplantation are resolved at the legislative level. This allowed doctors to gain experience and master new technologies. The Law of the Republic of Belarus "On Transplantation of Human Organs and Tissues" permits the liver to be transplanted from living donors (for example, from a father or mother to a child) or from a deceased person.
Belarusian lawyers are also working on legislation to protect the rights of donors and recipients and counter organ trade.
What diagnoses need a liver transplant?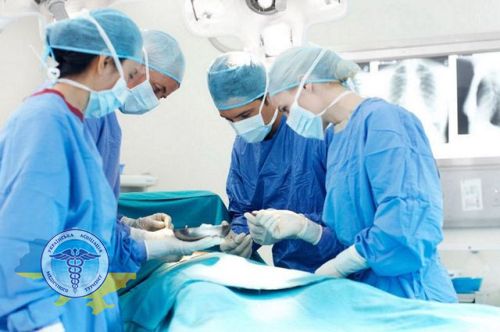 The main indication for a liver transplant is a life expectancy of less than a year. It may be liver failure, caused by:
Cirrhosis of the liver resulting from chronic viral or autoimmune hepatitis;
Diseases of the bile ducts;
Hemochromatosis, a hereditary disease manifested by the accumulation of iron in the liver;
Wilson's disease - a pathology in which liver damage occurs as a result of a disorders of copper transport;
Non-alcoholic steatohepatitis;
Malignant neoplasms.
The cost of liver transplantation in Belarus
Liver transplantation is one of the most difficult operations. It requires the use of modern medical technology and a lot of experience of transplant surgeons. Great importance possess also postoperative care.
A clear answer to the question "How much does a liver transplant cost in Belarus?" is impossible. The price will depend on the severity of the patient's condition, age, associated diseases and a number of other factors.
The average cost of liver transplantation is 132 thousand dollars. This is a fairly high price. However, in the United States a similar operation will cost $ 500 thousand, in Germany its cost is 200-400 thousand dollars, in Israel - $ 250-270 thousand, and in South Korea - 200-250 thousand dollars.
Based on the prices quoted, it can be concluded that treatment in Belarus is a real chance to save lives and restore health.