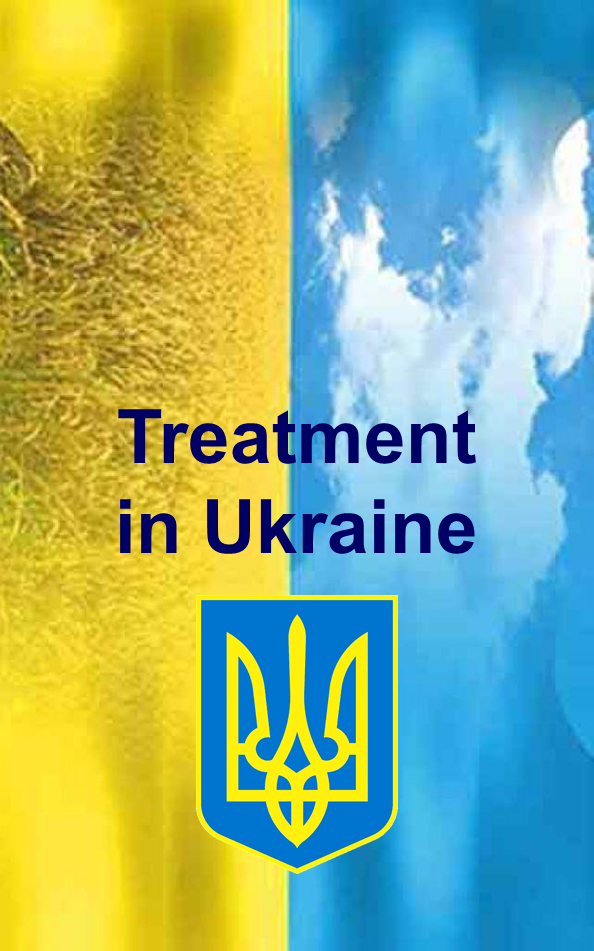 UAMT main purpose is to promote medical tourism as one of the most promising areas of Health, satisfaction and protection of the legitimate interests of its members, which are combined on the basis of common interests.
To achieve its goal UAMT has the following objectives:
For patients - "Patients have a right to be treated safely and efficiently":
support the development of objective information for patients of all countries, for  insurance companies about the best treatment - care facilities and leading hospitals in Ukraine and the world, the quality of their medical care, efficiency and effectiveness of treatment;

promote cooperation with Ukrainian and international NGOs, voluntary organizations.
For doctors - "The physician must continuously develop their skills":
promoting the development of international relations between practitioners and specialists of Ukraine from abroad;

promote the exchange of experiences Ukrainian doctors and leading experts of the world of medicine.
For hospitals - "Ukraine must be modern treatment facilities in compliance with international standards":
contribute to the development of norms, standards and ethics for institutions, companies and organizations that are engaged in medical tourism;

support the development and protection of the reputation of medical tourism in Ukraine in terms of compliance to high quality medical services and international standards of treatment and prevention;

promotion of health care reform in Ukraine.
General objectives :
promotion of market research and public opinion, including Monitoring and evaluation of trends in the development of medical tourism;

promoting education and outreach activities of the agencies, organizations and individuals;

promote wide coverage in the media, and other information and promotional materials about the activities of the health and development of tourism;

organization of activities to promote and disseminate information on the activities of the Organization, as well as participation in congresses, conferences, symposia and other events organized by other organizations;

contribute to creating a forum for communication of patients, medical professionals, insurance companies and other organizations or individuals providing health services.