Plastic surgery in the best clinics in France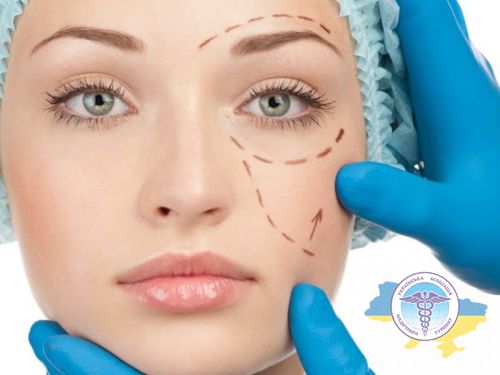 In the world, France is considered to be a trendsetter of fashion, style, and beauty. Therefore, it is not surprising that some of the best specialists in aesthetic medicine are the French. The centers of aesthetic medicine appeared in France in the second half of the forties of the last century, and developed rapidly. In 1981, the plastic surgery of France was granted a separate status. This event gave an impetus to an even more intensive development of plastic surgery in France, which continues to this day. It attracts medical tourists from all over the world, and France is considered to be the world center for aesthetic medicine.
Benefits of French plastic surgery
We list the positive features of plastic surgery in France, which attract medical tourists from all over the world:
The French model of medicine, according to the World Health Organization, is in the first place among more than two hundred WHO countries;
High professionalism of French masters of aesthetic medicine. Independent plastic surgery in France, in accordance with the requirements of local legislation, is allowed for surgeon after 14 years of study (BAC + 14);
French mentality, with its special vision of the beauty. By the way, is diametrically opposite to the American one, which in principle does not care to the naturalness of the look obtained.
What plastic surgeries are most popular in clinics in France?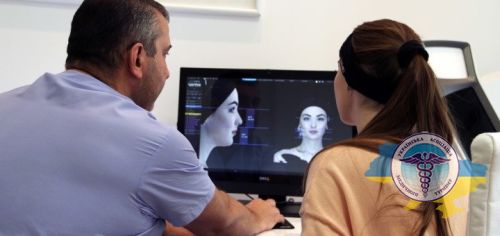 The most popular types of plastic surgery performed by plastic surgery clinics in France are:
Facial plastic surgery. Correction of the shape of the nose, ears, the formation of aesthetically correct forms of the parts of the face (chin, cheeks, cheekbones, etc.). Cosmetic "rejuvenation" (face lift, eyebrows, elimination of wrinkles);
Body plastics. Correction of the abdominal wall, removal of excess fatty tissues and sweat glands;
Breast plastic surgery. Installing implants to increase the size and shape of the breast. Breast reduction surgery, breast lift;
Treatment of problems of the skin. Procedures for concealing scars, skin polishing, getting rid of wrinkles using Botox and laser correction;
Reconstructive surgery. Aesthetic restoration of the patient's appearance due to birth defects or injuries received;
Intimate plastic. Correction of the shape of the labia, surgery to restore the hymen.
Cost of plastic surgery in France
Plastic surgery in France is relatively inexpensive compared to prices for similar services in other countries. If to compare with direct, and, perhaps, the main competitors - clinics in Germany and Switzerland, the cost of plastic surgery in France is much lower, which attracts medical tourists from all over the world.
As an example, here are some prices for plastic surgery in France:
Breast augmentation - about 6000 EUR;
Nose shape correction - 5000 EUR;
Removal of excess fat - 3000 EUR.
The cost includes the cost of medical examination of the patient and the cost of his stay in the clinic (food, accommodation) for three to five days.