CATALOG "UAMT RECOMMENDS"
The Catalog «Ukrainian Association of Medical Tourism recommends» - an annual edition, which always attracts interest from patients and medical tourism operators. The catalog provides a brief summary of the possibilities of organizing treatment and diagnosis both in Ukraine and abroad with the provision of direct contacts for patients and medical tourism professionals .

The Catalog is published in 2 languages: Russian and English, which are available for the user both in printed form and online.

There are some channels for distributing of the printed version of the Catalog: events in which UAMT takes part: conferences and exhibitions of healthcare and medical tourism in Ukraine and abroad, seminars and workshops, B2B meetings, partner organizations, embassies, personal meetings with medical tourism professionals.

Online version of the Catalog for the current period of time is available for viewing on the UAMT website.

! Online versions for the previous period of time are removed from the Internet publication and are available in print version only on the request
Catalog UAMT recommends 2020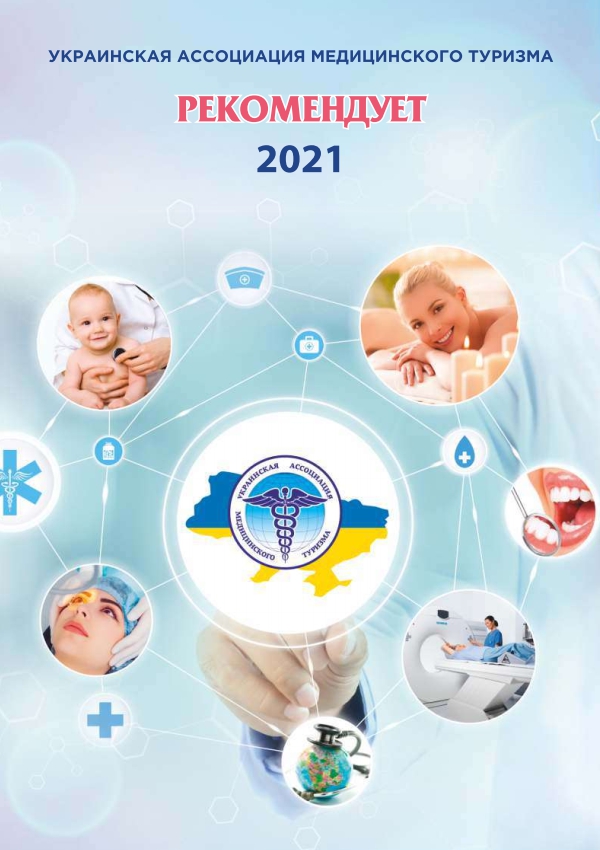 Catalog UAMT recommends 2019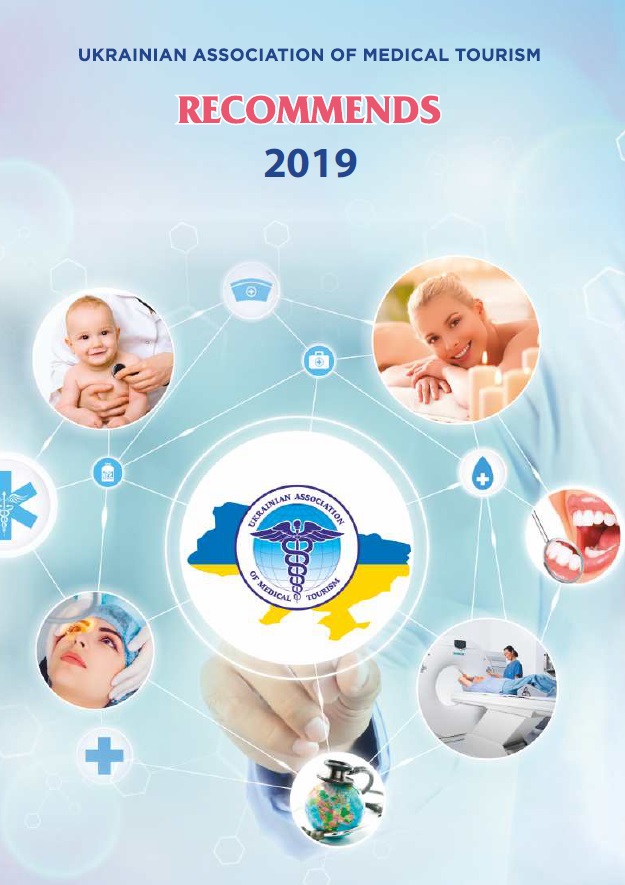 Catalog UAMT recommends 2018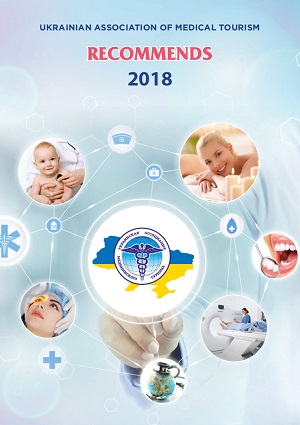 Catalog UAMT recommends 2017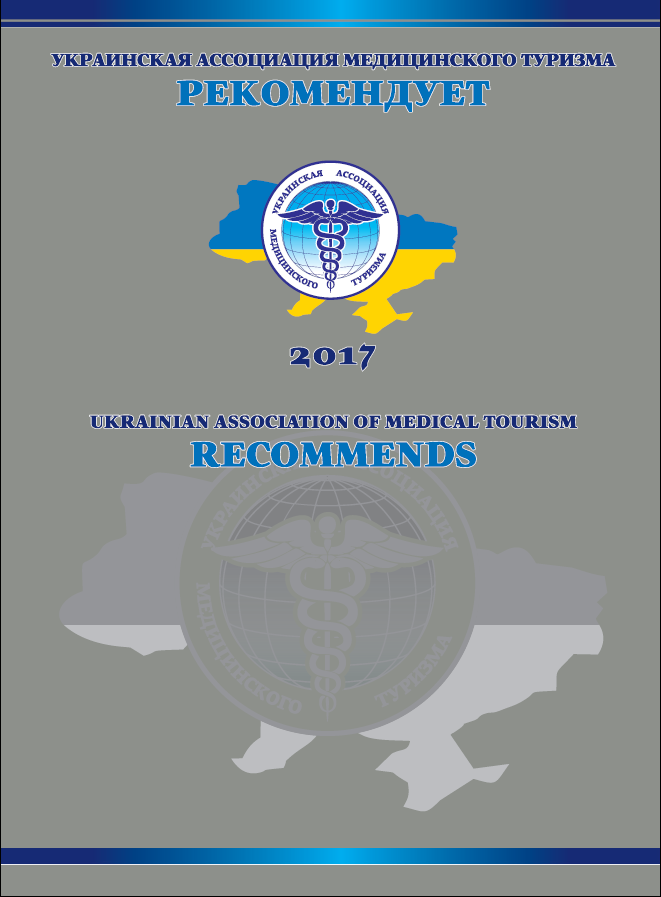 Catalog UAMT recommends 2016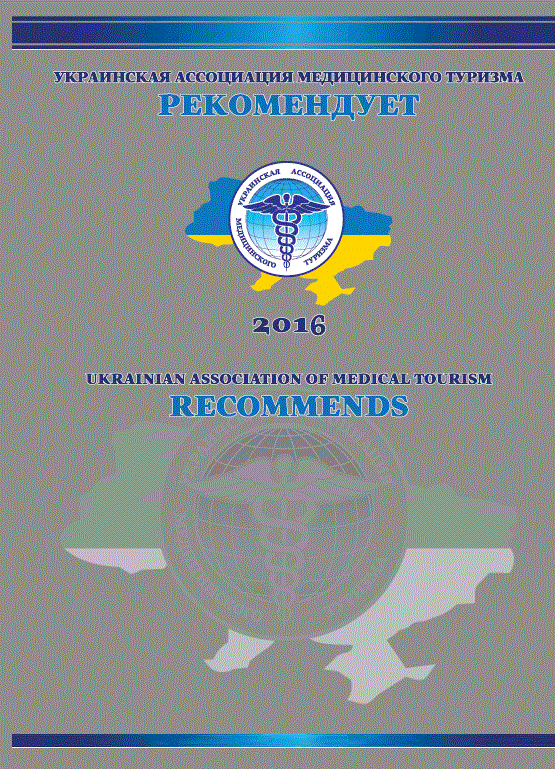 Catalog UAMT recommends 2015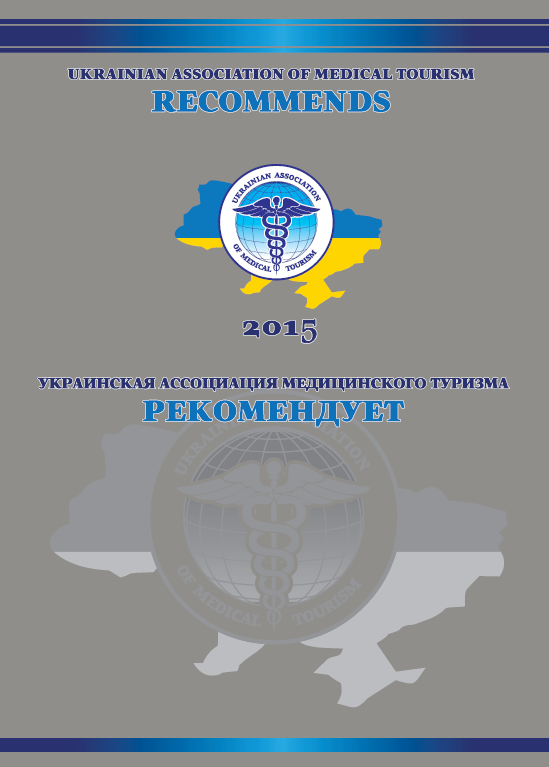 Catalog UAMT recommends 2014