Cancer treatment in Turkish clinics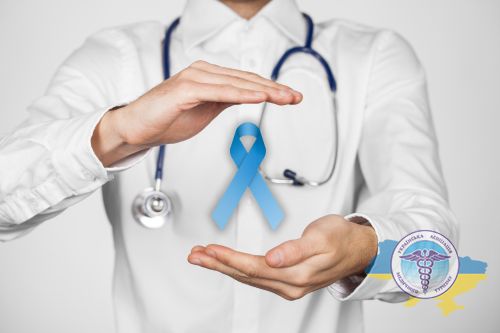 The time, when cancer was considered incurable, now has gone. Currently, there are many oncological clinics operating on the basis of a wide variety of treatment methods. These include medical institutions in Turkey. Few people know that at present moment medical services in this country are being implemented at a high level. But the cost of cancer treatment in Turkey is significantly lower than that of European "colleagues". In addition, each clinic has in its arsenal modern high-quality equipment, as well as a team of doctors of the highest class. You can find out more about oncology treatment in Turkey below.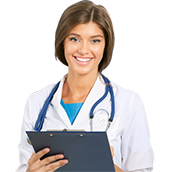 Want to know how much the treatment costs?
Answer a few questions and get preliminary information about the cost of diagnosis and treatment!
What are the benefits of cancer treatment in Turkish clinics?
Although the oncology centers of Turkey are not so well-known, this does not detract from their clear advantages over the clinics of other states. Thus, the advantages of cancer treatment in Turkey include:
High level of medical service;
Compliance of the treatment process with all the requirements and standards of the World Health Organization;
No "overdiagnosis";
Adequate cost of treatment;
The absence of a language barrier;
Quality control of the services provided throughout the treatment;
Legislative protection of each patient.
Any of the cancer clinics in Turkey, which patient can choose, implements its treatment programs in accordance with the principles of affordability and the use of innovative cancer control techniques.
What effective methods of treatment of oncology are practiced in Turkey?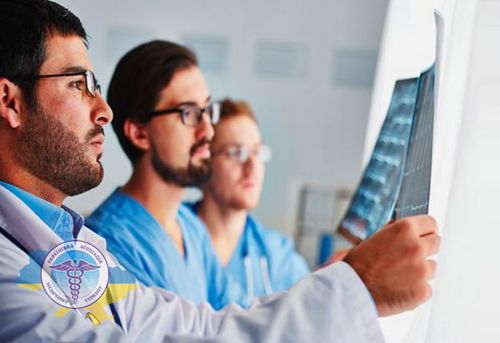 It should be noted that Turkey's cancer treatment clinics give their patients the opportunity to regain health using only the most modern and effective methods. These include:
Surgical intervention;
Robotic surgery using a Da Vinci robot
Hormonal therapy;
Radiation therapy;
Immunological drugs;
Chemotherapy.
Also used are truly revolutionary ways to influence oncology:
TrueBeam method;
Radiosurgery;
HIFU;
Da Vinci Robot Surgeon
Tomotherapy for the treatment of tumors.
Prices for cancer treatment in Turkey are much lower than in other countries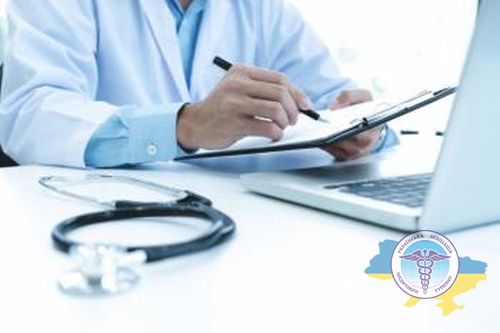 Only after receiving the results of all the necessary diagnostic procedures, the doctor prescribes the optimal treatment regimen. As noted above, prices for oncology treatment in Turkey are quite democratic. This means that virtually everyone who needs a chance to undergo anticancer therapy may get it here.
Prices may vary slightly depending on the specific treatment center. However, on average, price indicators are as follows:
Computed tomography - from $800;
Oncological consultation - from $200;
Positron emission computed tomography - from $1500;
Bone marrow transplantation (diagnosis - leukemia) - from 120 thousand dollars;
Pancreatic cancer (without metastases) - from 40 thousand dollars.
Despite the fact that such prices differ significantly from the cost of treatment in the United States and Europe, the level of medical services in Turkey is not inferior to clinics in other countries. To make sure of this, you can leave a request on our website and get the most detailed advice and get advice in choosing a Turkish clinic that will suit your needs.