Treatment in the best clinics of Ukraine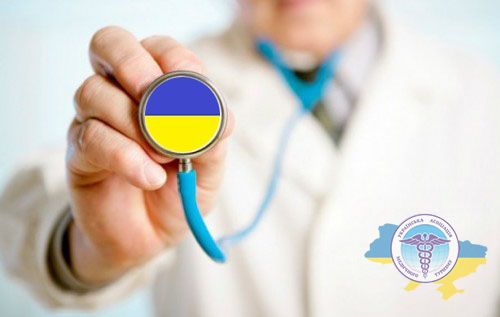 Leading hospitals and clinics of Ukraine in their practices using modern medical technology, the quality of which meets with the highest international standards:
in conservative and surgical methods of treatment;
in the field of instrumental diagnostics;
in the laboratory.
UAMT collaborates with leading public and private hospitals, institutes, medical- prophylactic institutions of Ukraine, a leading provider of medical services, diagnostic laboratories and a number of other institutions, so that can provide information about the quality of health services, quality of service, performance and effectiveness of the treatment in these institutions.
The benefits of treatment in Ukraine
High quality of services, combined with the low cost of treatment. Ukrainian clinic rapidly getting popularity in the global medical tourism market through a combination of affordable prices and high quality of services provided. Especially, treatment in Ukraine is becoming increasingly popular among patients from Western Europe, the USA, Israel, UK. The cost of medical services in the Ukrainian order of magnitude lower prices for similar services in other countries, while not yielding to the quality and level of comfort in many foreign clinics.
No queues for treatment. In Ukraine, there are practically no queues for the provision of medical services and treatment that allows foreign patients to receive timely healthcare in full.
High quality of service. An important factor in allowing foreign patient feel comfortable in leading clinics of Ukraine, is the presence of English-speaking staff. Leading Ukrainian clinics are well-equipped clinics, comfortable chamber with the shower and toilet in each room.
No need for a visa. Ukraine is located in the heart of Europe and for patients from most European countries do not need a visa.
The main directions of medical tourism in Ukraine: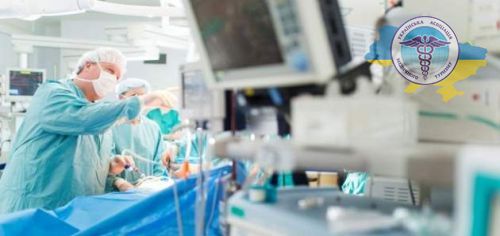 Ophthalmology;
Cardiology;
Aesthetic medicine and cosmetology;
Plastic surgery;
SPA & Wellness;
Treatment with stem cells, including the ability to use the cryobank.
Leisure and entertainment
Medical tourism in Ukraine can be called a great opportunity for many persons:
to improve health (you will be pleasantly surprised by the service, the quality of services provided and the result of treatment);
to visit the famous Ukrainian city, filled with legends and ancient history (Kiev, Chernigov, Lvov, Odessa);
to get acquainted with the traditions of Ukrainian culture and cuisine.
to have wonderful relax and get a lot of impressions from the beautiful nature of Ukraine.