Treatment in clinics abroad
The popularity of medical tourism in recent years has increased significantly. One of the reasons (if we talk about tourists from developed countries) is that treatment abroad costs them often several times cheaper than in their own country. For the residents of Ukraine and other developing countries, treatment abroad is in most cases relevant for such reasons as: difficulties with diagnosis, ineffective therapy, the need for a complex operation. European and world clinics provide medical services in accordance with modern requirements and the use of new technologies that allow you to quickly restore health in such cases.
When should you think about treating a disease abroad?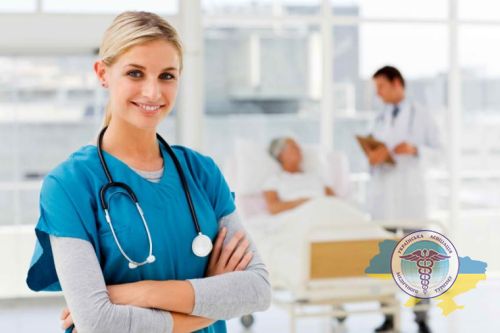 For many Ukrainians, the treatment of diseases abroad becomes an urgent need when:
An inaccurate diagnosis has been established, or it cannot be determined. In clinics in Germany, for example, it takes not longer than a week to establish complicated diagnosis.
The completed therapy did not bring any results, which indicates the need to revise the diagnosis or use a new method of treatment.
The disease is rapidly progressing and requires the most complex surgery.
Treatment of the disease requires the use of advanced surgery techniques. These are operations on the brain, liver, pancreas, spine.
The patient needs palliative care to improve the quality of his life.
In modern clinics in Israel, Germany and other developed countries, with the help of highly accurate and efficient equipment, rapid diagnosis is made, a plan of effective treatment is made. In some cases, treatment that requires surgery is carried out with the help of robotics and invasively. At the same time, the price of treating diseases abroad certainly exceeds the cost of the services of Ukrainian doctors, but it can bring results when the patient cannot be cured at home.
The main advantages of foreign clinics
Treatment abroad has a lot of positive aspects for Ukrainians:
The implementation of therapy under the supervision of professors and scientists with a world name and experience.
Effective treatment and diagnosis of diseases with modern techniques and technologies.
Combined therapy, including drug treatment with newer drugs and drugs, not patented in Ukraine.
Individual compilation of a program for treating and restoring the health of each patient.
Highly qualified personnel, possessing advanced work methods.
Clinics for treatment abroad - comfortable conditions of staying for foreign patients during active therapy and rehabilitation.
Where do patients from Ukraine most often go for treatment?
The most popular destinations of medical tourism among the residents of Ukraine are Israel, Germany, France, Turkey, India. Long-term practice and application of the latest innovative techniques in therapy have allowed European clinics to carry out the most complicated operations: treatment of critical stages of cancer, plastic surgery, hair transplantation, treatment of psoriasis, transplantation of vital organs.
How much does treatment abroad cost?
The fact that the cost of treatment abroad greatly exceeds the cost of treatment in Ukraine does not make medical tourism less attractive. In addition, in a number of European countries there are numerous programs that allow saving on services and treatment.
The United States is recognized as the most expensive country for treatment, where only initial consultations cost several hundred dollars. The most popular countries for medical tourism are Israel, Germany, Turkey, and India.
With a similar level of medicine in different countries, the cost of treatment may vary and depends on:
prices of medical services;
cost of accommodation;
visa requirements;
airfare.
In addition, the higher the level of the center and its reputation, the higher the price of the services it provides. The most inexpensive treatment is in India, but this does not mean that medicine is not effective there - highly qualified specialists work there and the amount of expensive equipment has been growing recently.
UAMT will help you with travel arrangements!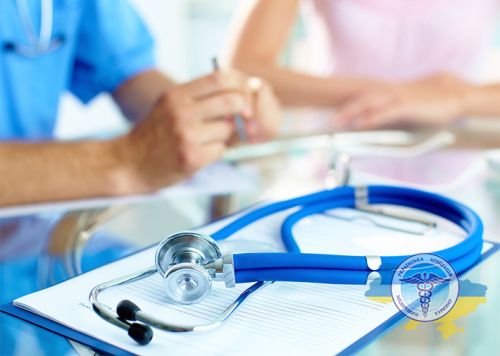 For several years, the Ukrainian Medical Tourism Association has been actively providing patients with treatment opportunities in the best medical centers in Europe and Asia.
While organizing treatment abroad UAMT will help you:
Prepare medical records and translate into the desired language;
Choose a clinic and talk about the benefits of treatment in a particular country;
Provide access to database of the best specialists in any diseases;
We will contact you directly with the representative of the clinic and make an appointment with a specialist;
And all this is free for patients!
UAMT is funded by members of the organization and partners in order to provide Ukrainians an  opportunity to go directly to the world's leading clinics and medical centers for treatment abroad. You no longer need to look for institutions on your own, do paperwork, contact a clinic, or learn a language - UAMT will do everything necessary for you.
We will help you to provide it!