Organ transplantation in India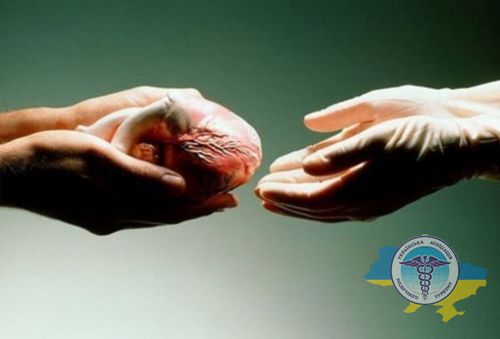 With functional organ failure, transplantation is often the only way to solve the problem. However, there are significant differences between countries in the availability of such transactions.
Due to the peculiarities of culture and religion, India has become one of the few countries in which the topic of transplantation does not contradict ethics and law. Thanks to this, transplant specialists in Indiaare able to reach the world level and save the lives of patients from many countries of the world.
Indian transplantologists use all the latest achievements in medicine and modern methods of surgery. It seems that nothing is impossible for them. In Indian clinics, transplantation of such organs is made:
Heart;
Kidneys;
Intestine;
Liver;
Bone marrow;
Pancreas.
For the transplantation of organs, patients from Europe, Asia, and Africa come to India. And every year number of patients increases.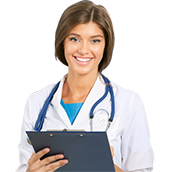 Want to know how much the treatment costs?
Answer a few questions and get preliminary information about the cost of diagnosis and treatment!
In India transplantation from living donor is legal
To prolong their lives, people are ready to pay any money. However, in developed countries, a significant problem is the lack of donor organs.
In India transplantation from living donor is legal
Almost until the mid-90s, any resident of India could sell his organ. It was at that time that doctors had the opportunity to develop a rich experience in organ transplantation in India. Today, organ trade, it is possible to become a donor only with no money reward.
Nevertheless, more than 20 Indian medical centers now offer legal donation. All of them provide a high level of services and have international accreditation.
In India there are the best world clinics in the field of organ transplantation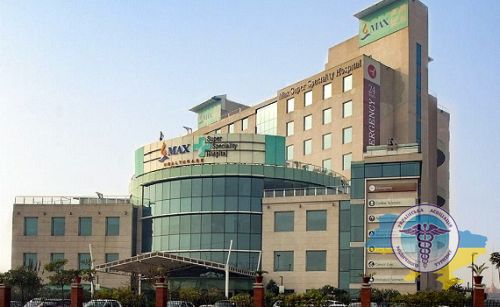 In the field of transplantology, the medical centers in India show simply results. Compared with other countries, a huge number of operations are performed every month. For example, in large clinics only a liver transplantation is performed up to 25 operations per month. Continuous practice allows specialists to improve and develop in this industry.
In the safety issues for the patient and donor, the clinics in India show one of the highest rates in the world. Thus, 95 out of 100 transplant operations are successfull. The chances that the new organ will get accustomed and function fully will be very great.
For Ukrainian children, an organ transplant operation in India is the only chance for survival. After all, taking of children's organs in Ukraine is prohibited. And European clinics refuse to small Ukrainians in treatment, because they do not have enough donor organs for their babies. It remains to hope only for Indian transplantologists.
Why organ transplant prices in India are lower than in other countries
The presence of a large number of clinics, a huge influx of patients, low staff salaries allow to optimize medical care and set the prices for treatment at times lower than European ones. Therefore, the cost of transplantation in India is much lower than in other countries.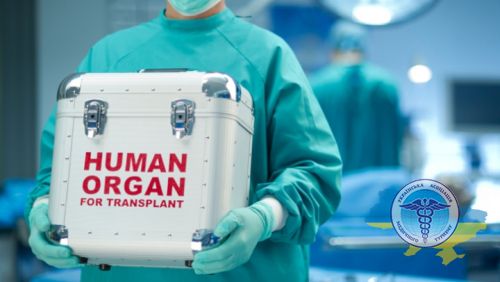 Cost of organ transplantation in India:
liver - from $ 40,000;
kidney - from $ 20,000;
heart - from 95000 $;
bone marrow - 25000 $.
All operations are conducted in strict accordance with the law and bioethical standards.