Prices for the treatment of diseases in Turkey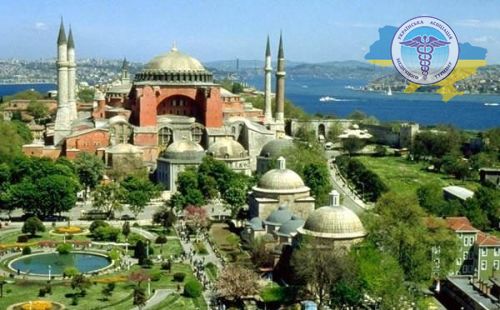 Turkey is not only a popular resort for active marine recreation, but also a popular medical tourism destination. It's popularity has increased several times in recent years.
Treatment in Turkey is attractive not only by the cost, which is 2-3 times lower than in clinics in Germany or Israel, but also by the availability of all the necessary high-quality medical procedures.
Turkey is suitable for treatment for many foreign nationals of nearby countries, because of fast or no acclimatization required. At the same time, there is the largest number of accredited clinics in comparison with other European countries.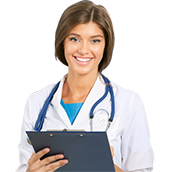 Want to know how much the treatment costs?
Answer a few questions and get preliminary information about the cost of diagnosis and treatment!
The main benefits of treatment in Turkey
Highly qualified staff and doctors with international experience and practice are not the only advantages of treatment in Turkey.
Most Turkish health resorts have JCL accreditation, which is a guarantee of providing quality services;
Comfortable stay and lack of language barrier. The increased flow of medical tourists contributed to the emergence of specialists who speak several languages ​​at the same time;
State modernization programs contributed to the appearance in clinics of modern equipment and technologies, which allows operations of any complexity;
The treatment results are legally controlled.
Individual medical decisions, treatment programs compiled by Turkish specialists, allow to get rid of any problems qualitatively and painlessly.
Is it possible to combine vacation with treatment in Turkey?
Rest and treatment in Turkey can, and even need to combine! If the patient has no contraindications to active walks, to receive sun and sea baths, to climate change, then you can safely go after a visit to the clinic to rest.
In large cities, modern sanatorium-resort complexes are functioning, where you can spend a period of recovery and rehabilitation after therapy.
Cost of treatment in Turkey - is a matter of interest to many foreign patients. According to the latest data, the cost of treatment in Turkish medical centers is 40% lower than in German or Israeli clinics. However, the cost of diagnosis and treatment depends largely on the prescribed procedures, the diagnosis made and the prices of a particular hospital.
Turkish health care does not particularly limit the establishment of prices, but it strictly monitors that there are no frauds - otherwise the doctor loses the license and is banned from conducting any activity.
The cost of treatment in Turkey
is determined by the prices provided for basic services:
Consultation of the profile specialist - from $ 145;
CT-from $ 1300;
Robotic surgery - from $ 10 thousand;
IVF - from $ 4000;
Chemotherapy - from $ 2900;
Kidney transplantation - from $ 26 thousand.
Leading areas of Turkish medicine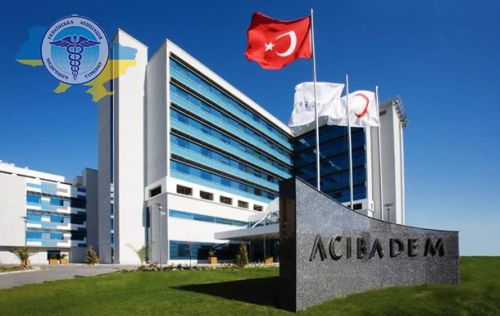 Turkish medical institutions work in the following areas:
Oncology. In recent years, doctors have achieved the highest results in the treatment of leukemia. Advanced equipment and high-class specialists are the ideal formula for the success of even the most complex bone marrow operations.
Ophthalmology. Fast and painless treatment, based on the use of a laser, allows effective vision correction. In many centers of the country, eye lens replacement and other surgeries are performed.
Plastic surgery. Turkey is famous for its unsurpassed quality of plastic operations of any type. In 95% of cases, it is possible to achieve a positive effect on hair transplantation.
Artificial insemination (IVF). Another popular area of ​​medical services. Turkish doctors managed to increase the number of positive results, which is several times higher than in European clinics.
Transplantology. The most popular direction of medical tourism in Turkey. The minimum percentage of operations with organ rejection allows physicians to successfully transplant any internal organs. Hair transplantation is very popular.
Orthopedics. Thanks to prompt and effective rehabilitation, the referral is in wide demand among foreign patients. Specialists successfully solve problems with the replacement of the ankle and knee joints.
Heart Surgery. Almost all hospitals in Turkey perform the most complex operations in this direction. Coronary artery bypass surgery, stent placement on a functioning heart, valve replacement operations are just a small list of what Turkish cardiac surgeons are capable of.
However, there are still a lot of other specific areas where Turkish specialists have shown the highest results. Successful and effective treatment, where all the risks are negated – this is what made medical tourism in Turkey so popular.