Treatment in clinics and sanatoriums of France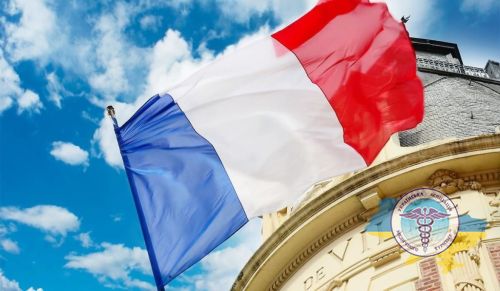 Every year the number of people who decide to improve their health in France is growing. The reasons are many, the main ones are the highest level of medical services in the world (according to WHO), and the minimal cost of treatment. You can find out more about why many people choose treatment in France below.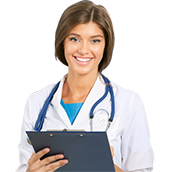 Want to know how much the treatment costs?
Answer a few questions and get preliminary information about the cost of diagnosis and treatment!
The main benefits of treatment in France
For those who doubt the high efficiency and convenience for patients treating diseases in France, one can cite a number of amazing facts. For example:
You can get a medical visa in 2-7 days;
The country has a cancer control program at the state level;
France is the first in the world to treat Parkinson's disease;
This country is a leader in the treatment of heart disease in children;
The most innovative treatment methods are available, including combining X-rays and ultrasound waves;
The cost of treatment is lower than in other developed European countries and the USA;
This state performs the most operations on the hip joint.
The best clinics in France
A huge number of clinics and medical centers operate on a permanent basis in the country. The most popular of these are the following French clinics:
Clinique Matignon is located in the heart of Paris. The profile of this institution: cosmetology, plastic surgery and dentistry. It is here that a huge number of world famous stars and politicians are treated. However, the prices for services here are available not only to celebrities. You can also adjust your weight here. Clinic has a dietology department.
Hospital Necker has a different direction. Profile here - obstetrics and pediatrics. However, there are other areas of treatment: transplantology, pediatric gynecology, endocrinology, nephrology, cardiology, treatment of diabetes, etc. For kids, more than 400 stationary places are equipped here.
The Gustav Russi Institute is one of the best oncological hospitals in the world. New technologies are constantly being introduced here to make cancer treatment more effective. Currently, other specialities have appeared here: pediatric oncology, gastrointestinal tract, ENT, dermatology, etc.
Treatment in resorts in France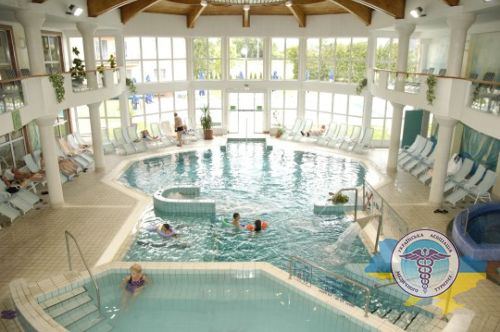 An important place is occupied by treatment on resorts in France. Such facilities can be divided into spa resorts, thermal springs and thalassotherapy. The choice of a specific treatment site can be made only after the examination. Based on what the types of therapy is needed, the doctor will recommend an institution that has the necessary procedures.
Vichy has gained worldwide popularity. Only here are the waters unique in their composition and action.
Prices for treatment in France
The cost of treatment of diseases in France, is high, but lower that in other European countries.
Delivery of birth will cost no less than 9 thousand euros. Treatment of the prostate gland - from 8 thousand euros. Laser correction of vision from 3 thousand euros.
Treatment of the cardiovascular system and oncology will cost even more (from 15 thousand euros).
However, you must understand that the price of treatment in France will quickly pay for itself. After all, there is nothing more costly than health.