The cost of treatment of diseases in clinics of Poland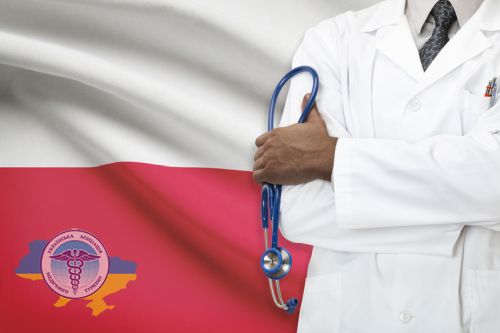 Due to the comprehensive medical reform carried out in the country's health care over the past decade and the adoption of high medical standards in services, treatment in Poland is quite popular for medical tourists from both Eastern and Western Europe.
Modern Polish clinics, which have gone through a deep modernization of medical standards and equipment, now practically do not differ from the leading medical clinics in Europe. The country's geographical location and the relatively low cost of the treatment make treatment in Poland a good choice without losing the quality of the services themselves.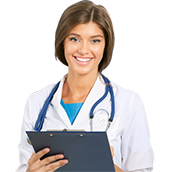 Want to know how much the treatment costs?
Answer a few questions and get preliminary information about the cost of diagnosis and treatment!
Benefits of treatment in Poland
Treatment in Polish clinics is a good choice because of:
Low prices - given the fact that the standard of living in Poland is lower than the leading European countries, the cost of treatment, in comparison with them, is lower by about 30-50% for similar procedures;
Low expenses for staying in the country - relatives and friends will be able to stay near the patient and support him;
High professionalism of Polish doctors - the majority of practicing doctors were trained at leading clinics in Europe;
The presence in clinics of modern diagnostic and therapeutic equipment allows treatment, using the most advanced methods and standarts;
The successful geographical location of the country will allow not only to carry out treatment of diseases in Poland, but also to get acquainted with Polish culture, which has a long history and huge number of historical monuments;
Lack of language barrier. Most doctors and medical personnel are fluent in Russian and English;
Similar climatic conditions make it possible start treatment without acclimatization.
Features of the best Polish clinics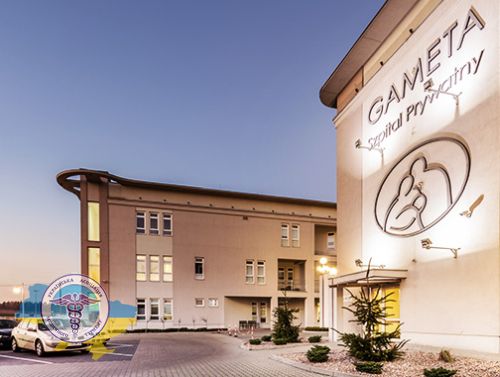 It should be noted that medical clinics in Poland have in their arsenal modern medical equipment of the same class as the leading Western European clinics. And when applying medical services, the same high European standards of their provision are used.
Doctors are in constant communication with their colleagues from more famous clinics located throughout the world. And for each patient, an individual approach is applied and the treatment is adequate to the complexity of the disease. Treatment is prescribed only after a complete and comprehensive diagnosis of the ailment.
What areas of Polish medicine are strong?
The best clinics in Poland are able to offer their patients a wide range of medical services, but the following areas are the most popular:
Cardiac surgery;
Neurosurgery;
Oncology treatment;
Plastic surgery;
Orthopedics;
Ophthalmology.
In addition to this areas, in the clinics of Poland, quite complex and sometimes unique operations are performed, which sometimes are not possible in Ukraine. We are talking about unique operations associated with the restoration of hearing, or operations involving repair of limbs lost because of traumatic amputation.
Prices in clinics in Poland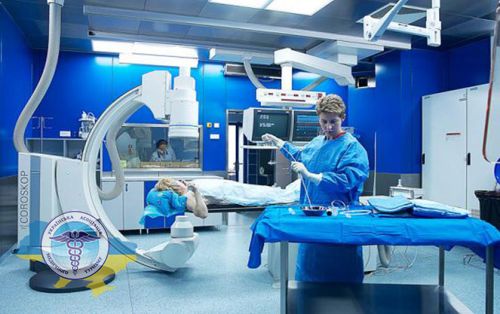 Free (insurance) medicine is available only to Polish citizens, but Ukrainians should rely only on treatment on a fee basis, so many are interested in prices for the services provided. First of all, it should be noted that the cost of treatment depends on the complexity of the disease, the selected clinic, the package of services provided and other important factors. As an example, let us give the prices for treatment in Poland for the most popular types of procedures.
Non-complex surgical operations that do not require postoperative care and a long rehabilitation period cost an average of 2-4 thousand euros. A more complicated surgery can cost about 10 thousand euros. Treatment of oncology is from 5 to 20 thousand euros.
Organizing the trip itself and paying for your stay in Poland will cost up to 1 thousand euros.