Transplantation of the lungs in India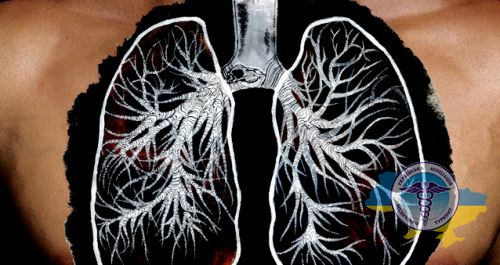 Lung transplantation is an operation that is considered one of the most difficult, after a heart transplant. It is indicated for those patients, which can't be treated conservatively and who's condition is life-threatining. As a rule, the organ is transplanted from the cadaveric donor, but the procedure is also possible in the presence of a live donor, for example, transplantation of a child's lung.
In Ukraine, lung transplantation is difficult to implement: not enough medical experience, there is no necessary equipment and great difficulties with the donor's available.
However, both the US and other European countries rarely approach all the criteria for selecting the necessary clinic. The percentage of successful operations is low, and the price for services is too high.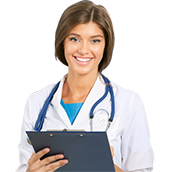 Want to know how much the treatment costs?
Answer a few questions and get preliminary information about the cost of diagnosis and treatment!
Indications for a lung transplant operation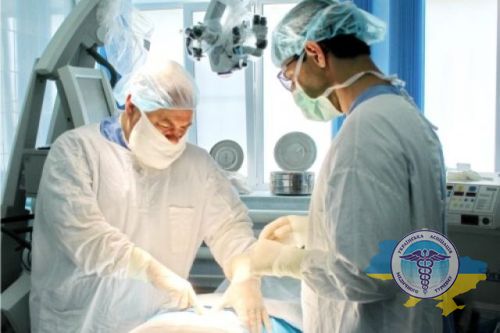 India is one of the few countries where the frequency of lung transplantations is as high as the frequency of transplantation heart, liver, kidney and pancreas.
In a number of cases, it is still possible to restore the organ, and not to resort to its transplantation. If the lungs are completely destroyed, the patient is expected to live no longer than 1.5 years and therapy is not possible - surgical intervention is necessary.
Lung transplantation in India is indicated when there are:
Vascular, fibrosing pathologies;
Chronic obstructive disease of lungs;
Idiopatic cystic fibrosis, sarcoidosis and lung fibrosis;
Pulmonary hypertension;
Congenital heart disease and other diseases.
Due to the peculiarities of postoperative recovery, indications for lung transplantation are so limited.
What are the advantages of lung transplantation in India?
Treatment in Indian clinics positively proved itself in the market of world medicine.
First, the availability of modern equipment in all centers and clinics.
Secondly, the work of high-quality medical personnel, including doctors with a high level of education.
Thirdly, the application of modern innovative methods of work.
It is not the first year that Indian doctors perform lung transplantation, which indicates a worthy professional experience.
In addition, prices for treatment in India differ significantly from clinics in Israel, Germany, America and other countries.
It is also worth paying attention to the interior of medical institutions. They are equipped with all the most necessary stuff, so that the patient does not feel the full burden of being in the hospital. Spacious modern chambers, media equipment, innovative laboratories, relaxation rooms - and this is only a small fraction of what is provided for convenience in Indian clinics to patients.
Prices for lung transplantation in India are much lower than in other countries
Cost of lung transplantation in India - from 30 thousand dollars. This factor makes Indian treatment one of the most popular in Europe and the world.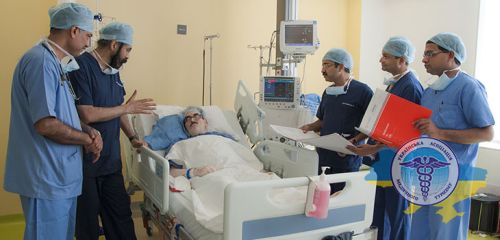 In a year, only one clinic can carry out about 20 operations for lung transplantation,either lung transplation only, or lung-heart transplantation.
The complex operation for lung and heart transplantation ranges from $ 130,000 in India, while in the US it will cost $ 1,200,000.
The price of lung transplantation in India varies from 30 to 65 thousand dollars in different clinics, but this is several times cheaper than in other more developed countries.
Yes, in Israel the price of the issue is 150-300 thousand dollars, in the countries of Europe - 70-110 thousand euros, in the States - from 400 thousand dollars.
At the same time, Indian specialists carry out operations of different levels of complexity for patients of all ages. In addition, doctors perform partial and full transplant operations, as well as simultaneous procedure with the heart, if the disease progresses.