Prices for treatment in Belarus in 2021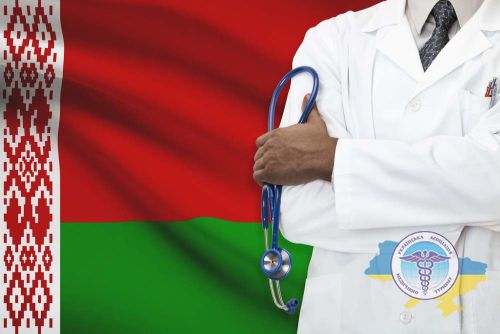 Every year the number of tourists traveling to the Republic of Belarus for treatment increases. The growth of popularity of this area is mainly due to the fact that those who wish can combine high-quality and interesting rest, with obtaining high-quality medical care in the best clinics and medical centers of the country, as well as undergo rehabilitation in the best republican sanatoriums and health centers.
According to the state statistical service, 172 thousand people arrived in Belarus for treatment in 2016; 190 thousand people - in 2017 and about 194 thousand people in 2018.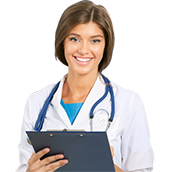 Want to know how much the treatment costs?
Answer a few questions and get preliminary information about the cost of diagnosis and treatment!
Benefits of treatment in clinics of Belarus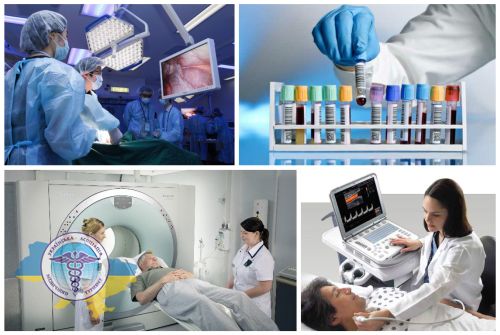 In the republic there are about sixteen medical centers where research is conducted in the following areas:
Transplantation of organs and tissues;
Neurosurgery and neurology;
Cardiology;
Otorhinolaryngology;
Phthisiatry and pulmonology.
The advantages of treatment in Belarus are:
Acceptable pricing policy (the cost of treatment in Belarus is much lower than in similar clinics in Europe or Israel);
The possibility of combining treatment and rest;
Good equipment clinics;
Highly qualified doctors and medical staff;
High transport accessibility and temperate climate.
Какие заболевания эффективно лечат в Белоруссии?
Наиболее востребовано среди иностранцев лечение в клиниках Белоруссии по следующим направлениям:
Oncology. Thanks to the introduction of advanced treatment methods (thermochemical and photodynamic therapy, as well as transplantation of hematopoietic stem cells), Belarusian doctors have achieved significant success in the treatment of lung cancer, cervical dysplasia, Hodgkin's lymphoma and lymphoblastic leukemia;
Transplantology. Due to the high qualification of transplant doctors (many of whom have undergone internships in advanced medical centers), the Republic of Belarus is ahead of all the states of the former USSR in terms of the number of successfully performed transplantations;
Pediatric oncohematology. Malignant diseases of the circulatory and lymphatic systems in children are treated quite successfully in the republic;
Neurosurgery. Thanks to the use of innovative treatment methods (endovascular and stereotactic therapy, as well as minimally invasive surgery), Belarusian neurosurgeons have achieved significant success in the treatment of aneurysm, arteriovenous malformations, Parkinson's disease, trigeminal nerve neuralgia and malignant tumors;
Reproductive medicine (IVF). The efficiency of treatment of the reproductive system in the Belarusian clinics reaches forty-two percent, which is one of the highest in the world;
Orthopedics and traumatology. Belarusian specialists successfully perform operations on endoprosthesis replacement of the knee, shoulder, ankle and hip joints;
Plastic surgery. The quality of Belarusian plastic surgery is on par with world clinics, at much more affordable prices.
Prices for treatment in Belarusian clinics in 2019
In this paragraph, we will try to give a clear answer to the question of how much treatment in Belarusian clinics costs and how much cheaper it is compared to medical care in other countries. Prices for treatment in Belarus:
Installation of a hip joint endoprosthesis - 6 thousand dollars (in the USA - 20,000; in Europe - 7,000 euros);
Coronary artery bypass surgery - 10 thousand dollars (in the US - 130,000; in Europe - 23,000 euros);
Cochlear implantation - 15 - 35 thousand dollars (in the US - 120,000; in Europe - 50,000 euros).
The IVF procedure is approximately 2.5 thousand dollars (11,000 in the USA; 6,000 euros in Europe).