Replacement (endoprosthetics) of joints in Poland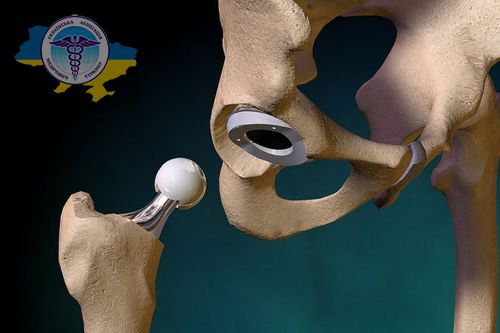 According to statistics, orthopedic problems occur in 80% of people aged 65 and over, significantly reducing the quality of life. At the same time, if the pain and limitation of mobility cannot be eliminated by conservative methods, endoprosthesis replacement of the joints in Poland may be necessary. Most often replacement of joints in Poland is performed with severe diseases such as:
Rheumatoid arthritis;
Deforming and sclerosing arthrosis;
Intra-articular fractures of the head and neck of the thigh;
Hip dysplasia;
Ankylosing spondylitis or Steele syndrome (children's rheumatoid arthritis);
Unsuccessful previous surgery.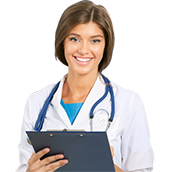 Want to know how much the treatment costs?
Answer a few questions and get preliminary information about the cost of diagnosis and treatment!
Highly skilled experienced specialists: the education and training system for medical workers in Poland is much stricter than in Ukraine, Polish doctors often undergo training in European countries;
Minimally invasive operations: sparing cuts with minimal tissue damage contribute to rapid rehabilitation and the return of motor function;
The best endoprostheses: artificial joints of the best European manufacturers are used; their distinctive features: high wear resistance, thanks to which they serve for decades, as well as bioinertness with minimal risk of allergy and rejection;
Innovative techniques in the field of orthopedics and traumatology: the technologies that are not yet mastered by neighbors are widely used in medical centers in Poland; in particular, ankle joint endoprosthetics can be performed in Poland, whereas in many countries only the hip, knee and elbow prosthetics are made.
What symptoms point at need of endoprosthetics?
Signs of the need for an endoprosthetic replacement surgery are:
Unbearable pain that cannot be relieved by analgesics;
Mobility impairment and deformation of the joint, which cannot be corrected by others, including surgical methods;
The formation of false joints.
How is joint replacement in Poland performed?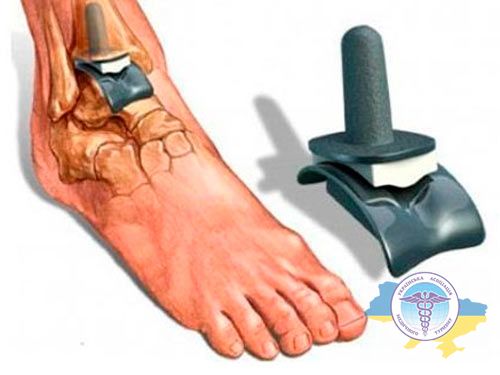 Before surgery, a thorough diagnosis is performed to exclude possible contraindications, after which a suitable prosthesis is selected. Endoprothesing surgery in Poland is carried out using general anesthesia with minimal tissue trauma, which contributes to fast rehabilitation. The endoprosthesis is installed in place of the damaged joint with the help of an electromagnetic navigation system.
Fixation of the prosthesis can be cement, when the material is attached to the bone with the help of a special compound, and cementless, when the prosthesis is covered with a porous substance that promotes the gradual growth of bone into the artificial material. In the first case, the period of rest after the operation takes several days, whereas with cementless fixation, it will be necessary to rest for 1-1.5 months.
Prices for joint replacement in Poland
The cost of surgery depends, first of all, on the joint to be replaced. So, knee joint arthroplasty costs about 7-8 thousand dollars, and hip surgery - 6-7 thousand.
Also, the price of joint arthroplasty in Poland will be the higher, the more days it will take for the postoperative rehabilitation of a patient.