Medical tourism on rise in nation
KyivPost, November 15, 2013, issue 46
For retirees Nina and Alexander Ederle of Germany, visiting the pop­ular Morshyn health resort in west­ern Ukraine is an annual tradition. Ukrainian Yuliya Tsebriy, who lives in the United States, uses her trips to Ukraine to get her teeth done. They, like many others, come to Ukraine for healing.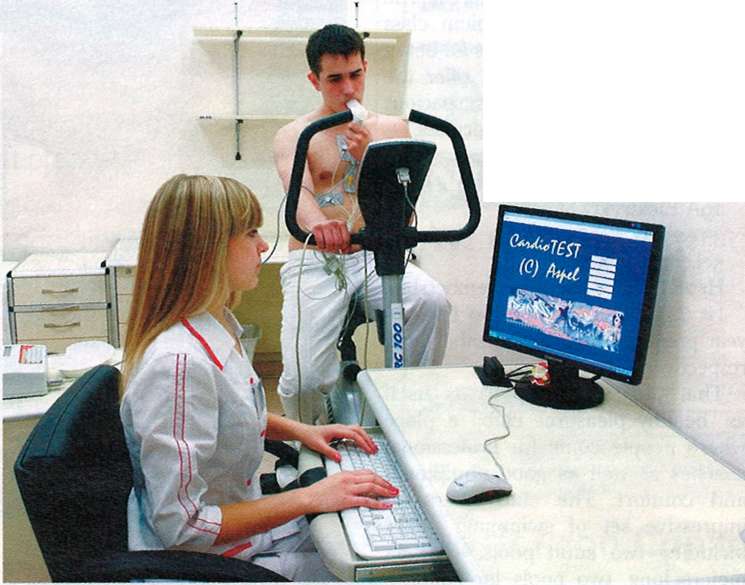 "Medical treatment in Ukraine is becoming more and more popular among patients from Western Europe, the U.S., Israel and Great Britain," said Violetta Ianyshevska, chair of the Ukrainian Association of Medical Tourism. "The price for Ukrainian medical services is 30-70 percent lower than in other countries while the quality and level of comfort are as good as in many foreign clinics."
Dental services, infertility treat­ment, regenerative treatment, plastic surgery, ophtalmology and cardiology services and stem cell treatment, are among the most popular — offering reasonable prices and good service, said Ianyshevska.
 For the Ederles, price was just the part of the bargain. The water from the famous Morshyn spring, discov­ered in 1879, is the real draw. It is used to treat diseases of the digestive system.
"It's actually not for me but for my wife who's got intestinal problems. We found out that the water is good for her here and started visiting this place," Alexander Ederle said.
Some 2,000 foreigners from Russia, Germany, Moldova, Azerbaijan, Kazakhstan and Uzbekistan visit the Morshyn resort every year, about 7 percent of its total annual number of tourists.
Aside from Morshyn, health resorts like Truskavets, Lviv Oblast's most famous for the healing powers of local water, Myrgorod in Poltava Oblast and Saki, a mud cure resort in Crimea are also popular destinations for medical tourists.
In October, Myrgorod was award­ed the title of the world's best spa therapy by the World Federation of Hydrotherapy and Climatotherapy.
The qualities of Morshyn water "are similar to those that the water in the Czech resort Karlovy Vary has, while the price is lower here," says Maryana Magas, head of the marketing depart­ment at Morshyn. The package tour for 14 days will cost $460 to $810 in Morshyn while in Karlovy Vary the price starts at $1,000.
When it comes to dental services, the price gap is even bigger. In the U.S., Tsebriy once had to pay $175 for a filling while in Ukraine the price is at least half that.
"Getting medical treatment in Ukraine lures with the price first of all. The quality, though, is much high­er in the U.S.," Tsebriy says. Still, she said, "it's possible to find good quality in Ukraine" by word of mouth and asking people where they've had good experiences.
Ianyshevska of the Ukrainian Association of Medical Tourism said that the easy availability of medical treatment in Ukraine and the lack of a visa requirement are also pluses.
Moreover, some practices — such as those that help infertile couples have babies — are "very well developed," said Inna Dashchenko, vice presi­dent of the Ukrainian Association of Doctors of Medical Tourism. Isida clinic, for instance, has a large number of foreign patients. "Moreover, our leg­islation is very easy on assisted repro­duction technology and surrogacy. So it's cheaper and easier from a legal point of view for foreigners to come to Ukraine to do it"
At the same time, many Ukrainians seek medical treatment abroad. In 2012 alone some 150,000 Ukrainians traveled abroad for medical, purposes, according to official statistics. Oncology, cardiology and transplan­tology services are the most popular among Ukrainians who go to Israel, Germany, Turkey, Hungary and other countries to get that kind of treatment, according to Ianyshevska.
There are no official statistics on medical tourism in Ukraine, though. However, the anecdotal numbers show a rising trend — as the tourists themselves are seeing.
"I noticed that in recent years a lot more people from Uzbekistan, Azerbaijan and other countries have started coming," Ederle said. "It's much more than was before."
BY ANASTASIA FORINA
This email address is being protected from spambots. You need JavaScript enabled to view it.