Heart Life Hospital becomes a member of UAMT
Cardio Surgical Clinic "Heart Life Hospital" was granted membership in the Ukrainian Association of Medical Tourism. The main goal of participation is the popularization and promotion of Ukrainian cardiac surgery in the international arena, as well as rendering assistance to cardiosurgical patients from abroad.

Cardiosurgery is one of the most promising and rapidly progressing branches of science and medicine all over the world. Already today, most of the diseases associated with congenital and acquired heart defects, coronary heart disease or complicated rhythm disorders are successfully solved by surgical intervention.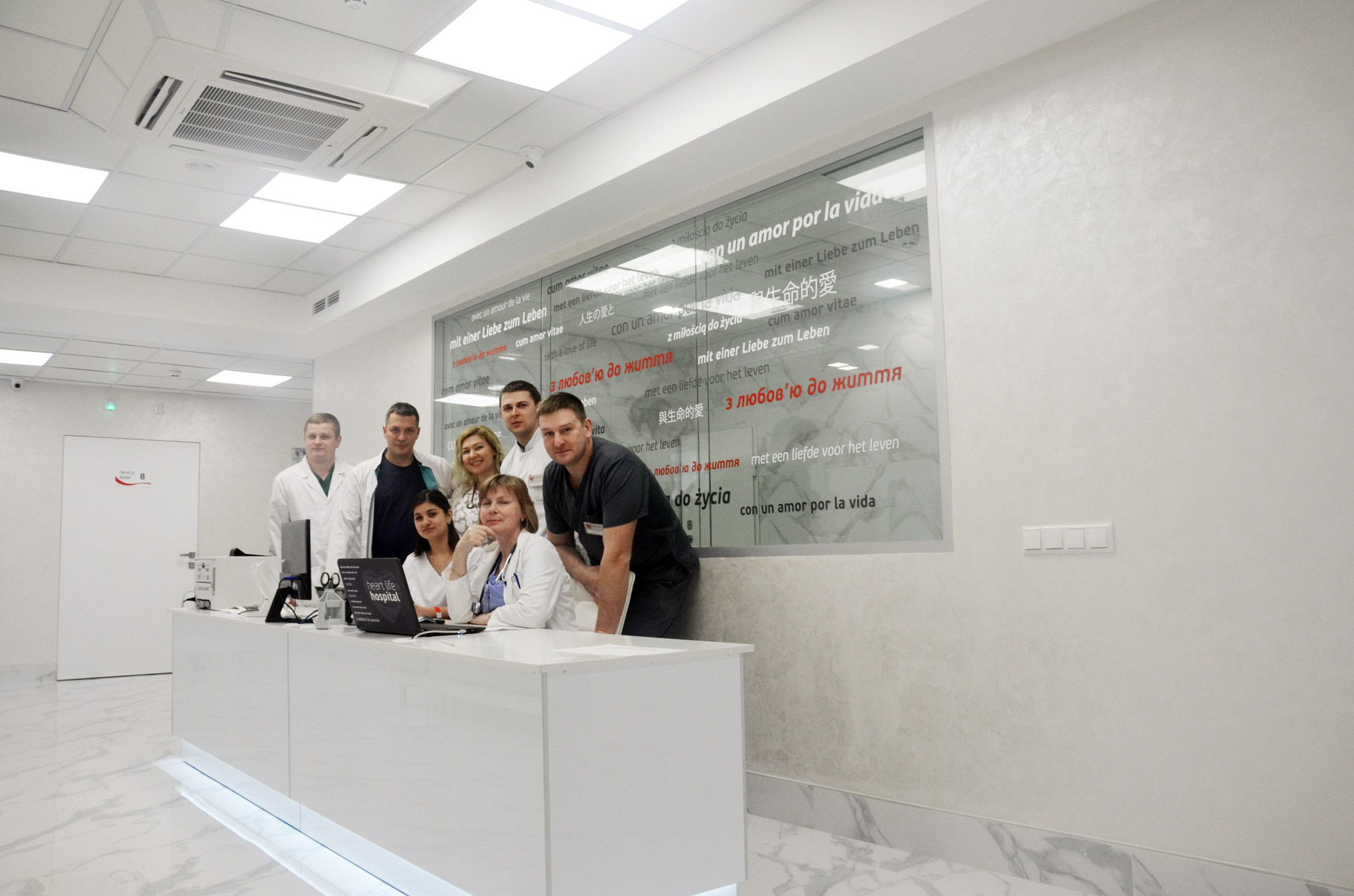 The level of Ukrainian cardiosurgery corresponds to the best international standards and practices, and the institutes annually spend almost 20 thousand heart operations, the National Institute named after N. M. Amosov occupies the first place for over a few decades.
In "Heart Life Hospital", foreign patients can not access only to the best medical practices of Ukrainian cardiosurgery, but also modern equipment and a European level of comfort, a high level of service and a client-oriented approach, an opportunity to receive medical assistance through a health insurance program.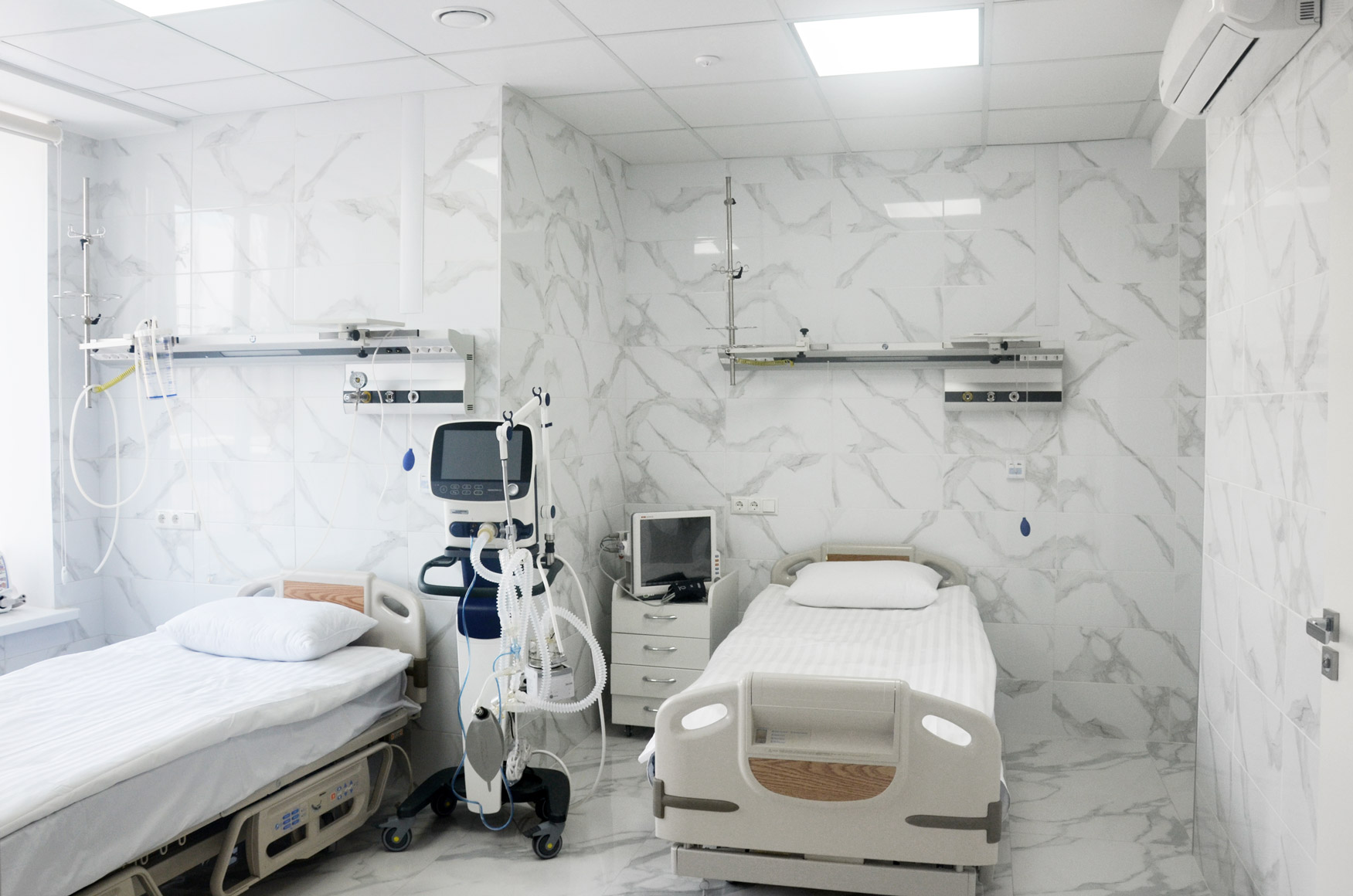 "The clinic provides guarantees for patients - client contracts, a quality control system, personal medical assistance," says the medical director of "Heart Life Hospital" Igor Zhekov. "Transparent pricing policy, any convenient forms of payment, and English-speaking staff - in the clinic, all processes are implemented with the goal of maximum comfort treatment and stay of patients from all over the world. "
Within the framework of cooperation with the Ukrainian Association of Medical Tourism, the clinic "Heart Life Hospital" will be represented at international medical exhibitions and forums, as well as in the Catalog of the Association.
You can get advice about organizing and receiving treatment in the clinic through the Ukrainian Association of Medical Tourism or leave an application on the website http://hlh.com.ua/en