Oncology treatment with dendritic cells
Treatment with dendritic cells is an effective method of cancer therapy. This innovative cancer treatment method allows targeted destruction of only the affected cells, practically without affecting healthy tissues.
The use of the patient's immune cells allows the patient to reduce the risk of side effects. Hospitalization is not necessary, since the treatment itself is performed on an outpatient basis.
Features of cancer treatment with dendritic cells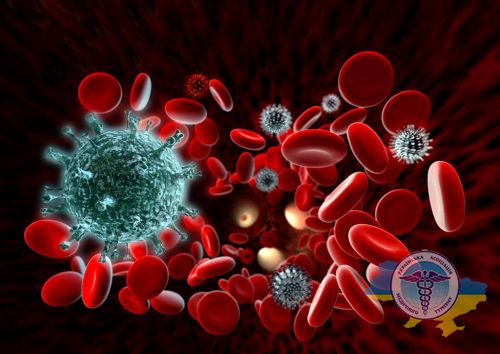 Dendritic cells are immune cells that recognize and attack cancerous tissue. DC therapy involves the introduction of a vaccine that is made from the patient's own blood cells. After that, they are grown and divided, and then injected into the patient. This leads to the awakening of the human immune system, as well as to increased survival and quality of life.
Injections of dendritic cells are included in complex immunotherapy, and also contribute to enhancing the effectiveness of treatment in general.
Treatment with dendritic cells is widely practiced in many European hospitals with a worldwide reputation. In young patients with early-stage cancer, the chances of a successful recovery with DC therapy are significantly increased.
DC therapy is prescribed by courses: initially 6 times with a monthly interval, then every six months for 36 months, and later once a year. Interval vaccination with DC shows the highest efficiency.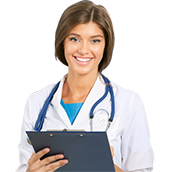 Want to know how much the treatment costs?
Answer a few questions and get preliminary information about the cost of diagnosis and treatment!
Dendritic cell injections as a successful way to fight cancer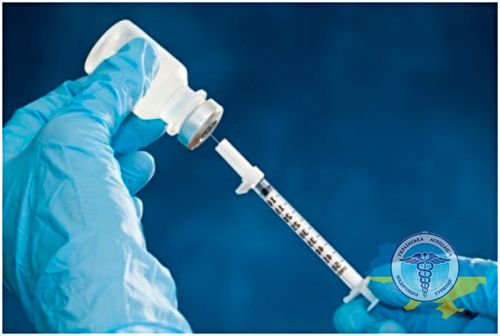 Vaccination with dendritic cells is carried out in case of:
Brain tumors;
Sarcomas, primary bone cancer and metastases;
Breast cancer;
Pancreatic cancer;
Colon cancer;
Liver cancer, lung cancer;
Melanoma;
Cancer of the prostate gland.
The vaccine based on dendritic cells allows you to combine treatment using standard techniques and methods of therapy.
Another advantage of DC therapy is its painlessness and accuracy. DC attack the tumor-affected areas, nearby tissues remain unharmed. At the same time, dendrite cells memorize cancer targets, which allows to achieve stable and prolonged remission without the occurrence of relapse.
Results of treatment of oncology with dendritic cells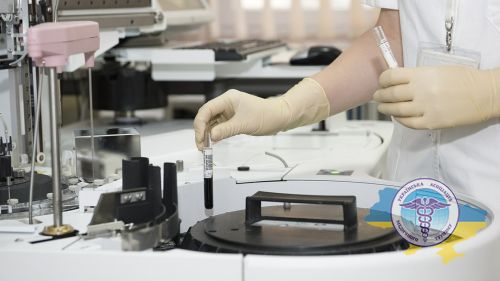 Dendritic cells are a modern and immaculate enemy of cancer cells. This method of treatment is actively used by specialists of leading European clinics, and the statistics speak for themselves:
In Australia, the treatment of DC showed that the condition of patients with metastatic thyroid cancer stabilized for at least 1 year.
In Germany, DC therapy can increase the life expectancy of patients with metastatic thyroid cancer by more than 3 years.
In Finland, in 8 out of 12 patients diagnosed with leukemia, the condition completely stabilized or improved after a course of DC injections.
In South Korea, in 6 out of 9 patients with kidney cancer, vaccines based on DC gave a positive result, and life expectancy increased by 2 years.
In Italy, in patients with recurrent lymphoma, a stable condition lasted for at least 4 years after dendritic cell therapy.
In Japan, in patients with advanced lung cancer, five-year survival was observed in 50% of 28 patients.
In America, dendritic cell therapy is recognized as an effective treatment for metastatic prostate cancer.
Within a few years, DC therapy is expected to become a successful treatment for oncology, including all possible types of cancer.